Microsoft and OpenAI formed a partnership for a mission to ensure advanced AI that benefits all of humanity. To make this real, Microsoft makes multi-billion dollar investments following its previous investments in 2019 and 2021.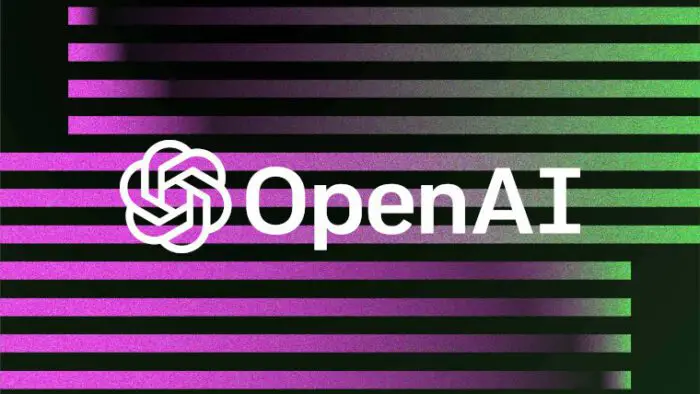 OpenAI and Microsoft extend Partnership
OpenAI said that this investment from Microsoft will enable the capped-profit company OpenAI to strive in the field of artificial intelligence to develop new tools that will benefit humanity. This investment from Microsoft does not change the leadership of OpenAI, confirmed by OpenAI in its press note. OpenAI will be governed solely by the OpenAI non-profit.
Microsoft Sharing its vision of developing AI tools that benefit all of humanity is instrumental in OpenAI's progress. Microsoft and OpenAI worked together to build multiple supercomputing systems powered by Azure which OpenAI uses to train all of its models. OpenAI in its press note added,
"Azure's unique architectural design has been crucial in delivering best-in-class performance and scale for our AI training and inference workloads. Microsoft will increase their investment in these systems to accelerate our independent research and Azure will remain the exclusive cloud provider for all OpenAI workloads across our research, API and products."
OpenAI also said that learning lessons from the real world and incorporating them in their models is a crucial part of developing powerful AI systems that are safe and useful. OpenAI has partnered with Azure through its API to develop Azure OpenAI Service, enabling enterprise and developers to build on top of GPT, DALL.E, and Codex. The press note also said that they have also partnered in building OpenAI's technology into apps like GitHub Copilot and Microsoft Designer.
OpenAI's press note said that the teams of both OpenAI and Microsoft regularly collaborate to build and deploy safe AI systems. The teams together synthesize the lessons and use them in updating their AI systems, future research, and best practices for the use of these powerful AI systems across the industry. OpenAI said they look forward to continued collaboration and progress with Microsoft.