To make file management more painless than ever within OneDrive, Microsoft has launched the Add to OneDrive button for all users. According to the official description, this new button brings customers the capability to add shared folders and their content. That is, once you have added a file to OneDrive, it will be visible in your drive, regardless of who shared it with you in the first place.
Add to OneDrive is generally available
After this update on OneDrive, you can see a rather big button named 'Add shortcut to My Files' when you explore a file/folder that someone shared with you. In a second, OneDrive would make the transfer, and you can see the folder on the Home Page. The page would now show important information such as the size and sharing policies of the specific folder/file.
"Files are the building blocks of our work— helping us collaborate with others to construct the end results. Research documents, data spreadsheets, sales reports, presentations, product videos and other content-rich files are the components that hold up our final deliverable," Microsoft said.
Microsoft says it has been testing the feature for a few months in Beta and Insider channels and adds that the responses were overwhelming, due to which it proceeded to a general release. The company adds that the feature would make it easier to work with shared files as well. For instance, you can sync the added files with multiple devices and make changes as the permissions would allow you to.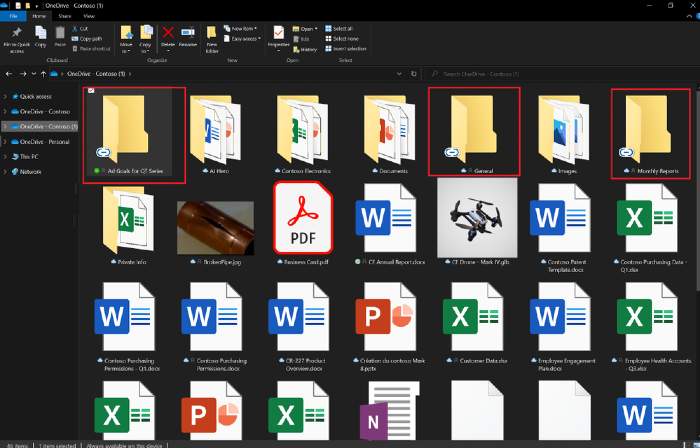 The Add to OneDrive button is a fantastic addition to the cloud storage service, except that the button is massive. Considering that thousands of people use OneDrive to handle hundreds of files and folders shared by friends and colleagues, it is remarkable that a single button solves most of the problems. It's unsure whether the feature would be available while browsing shared files via the OneDrive desktop apps.
The developers behind the team say that the rollout has been happening, and general users can check out the new button from now. However, to help administrators, Microsoft has created an opt-out program. This means a system admin can prevent others in their organization from using the Add to OneDrive button.
They may use this extra time to tidy up the permission conflicts and other internal management policies. In a few months, however, Microsoft will remove this opt-out feature.