Microsoft has been busy as of late. The company's latest venture is working with job search website, Jobberman, to help stimulate Nigeria's job market.
Microsoft Nigeria to kickstart job market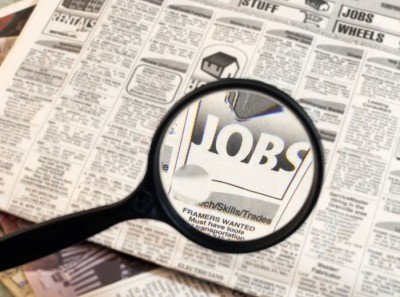 According to Olayinka Oni, national technology officer for Microsoft Nigeria, the opportunity is there to access over 1.5 million people on the Jobberman portal.
Microsoft found interest in the project because the company views the youth as very important to the overall population. This initiative could increase the workflow in Nigeria as the country has now become the biggest economy in all of Africa.
This rise was a long time coming, and with it, more investments such as this one will take shape.
As for Microsoft, the company is making a bold, but smart move here. In the future, Nigeria and all of Africa could become the next big economy that could shake the world. Looking at Asia right, no one would have thought for a long time that the continent would become to prosperous, and as such, we cannot cast Africa aside.
"We target a lot of digital literacy, we have something called the Microsoft Virtual Academy… beyond that we have things that target financial and business management, things that target the communication skill and soft skills to make the youth more employable," according to Olayinka Oni, national technology officer for Microsoft Nigeria.
While what Microsoft is doing for Nigeria is exceptional, it is not exclusive to the country. This imitative is designed for Africa and the Middle-East, so we expect to hear more about this as more countries are brought onboard in the future.
As time goes by, more American companies would likely follow Microsoft's footstep should this initiative turns out to be successful in the coming years. We also hope Microsoft brings it plans outside of Africa and the Middle-East to other developing nations across the world.