Microsoft today unveiled its mentorship program to be conducted by software developers in Kenya – and Africa in general, especially for the ICT incubation hubs and schools across the country.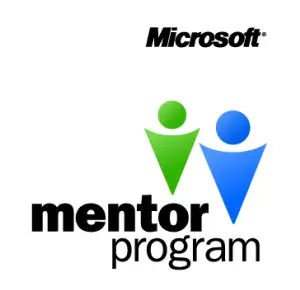 Microsoft's Africa Apps team will lead the mentorship program which includes a group of Developer Platform Evangelists. All the mentors included in the team are experts on Microsoft technologies like Bing Search, Windows Phone 8, Windows 8, Windows Azure, Visual Studio, and Open Source Technology. This mentorship program is intended to help the experts market their innovations all across the world.
The program commenced with an evangelism campaign where the team of developers held interactive sessions with students and entrepreneurs in Emobilis Academy and Strathmore University. Experts trained the students on how to use the Microsoft's technologies and tools.
These tools include:
Microsoft DreamSpark- Offers free access to Microsoft software
Microsoft WebSpark- Offers access to premium Microsoft technology especially for web designers
Microsoft BizSpark- Suite of reasonably priced premium software
Talking about the program, Microsoft's director of developer platforms Dele Akinsade (@dakinsade) said, "We are very excited to be interacting with the students and preparing them to innovative use of our technology. We have had a very good response from these young people on our various offerings and are confident that we should be seeing a churn of apps from them quite soon".
Microsoft is also planning to bring some other programs like Microsoft Academy and Faculty Connection for school faculty members to expand its reach in schools. These programs will help the faculty members to become Microsoft Student Partners (MSP) or Microsoft certified.