Microsoft has unveiled a lot of interesting products at the Computex 2017. Apart from devices, the company has also announced a strategic partnership with OEM's and the latest technology solutions that are capable of disrupting the industry.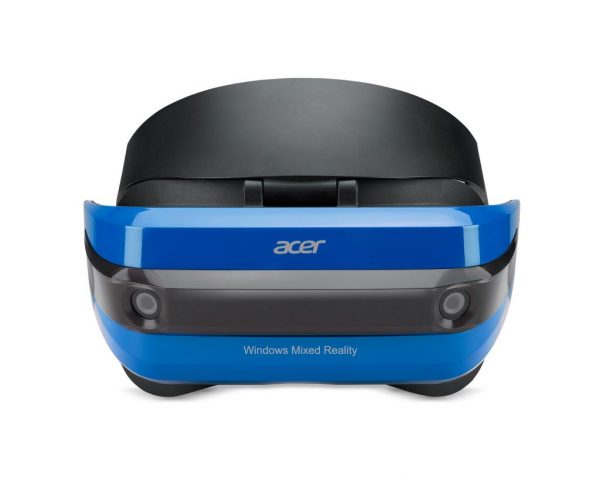 To begin with, Microsoft has finally announced the partners for its Mixed Reality Headsets, something that it had announced the last Computex. This time around Microsoft has shown off the designs on these Mixed Reality Headsets which will be hitting the market this holiday season. Asus is already gearing up by offering an Oculus-Ready ROG gaming desktops and VR-Ready VivoPC X. Asus's headset will be a head-mount device along with a polygonal 3D cover panel optimised for better ergonomics.
Asus is further working closely with Microsoft in order to make the HMD fast, add six-degrees of freedom and a tracked motion controller, all inbuilt within the headset. On the contrary, Dell is working on a headset that is designed for comfort and convenience. It comes with accessories like comfort cushion that lets you have a comfortable experience along with a flip-up visor for easy wearing and removal.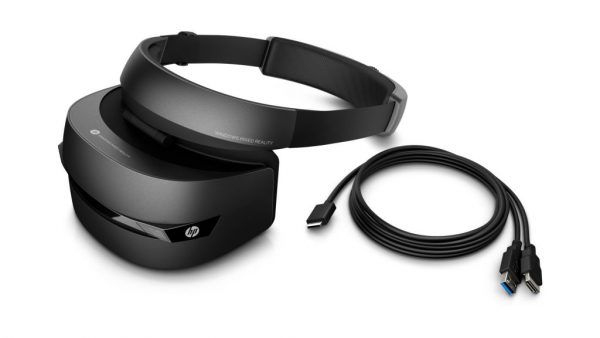 Yet another big announcement that Microsoft made is the ARM-powered Windows 10 PC. Microsoft had earlier announced the same and now it has announced the partnership with OEM's including Asus, HP, Huawei, Lenovo, Vaio and Xiaomi. Also, since the new PC's will be powered by Snapdragon 835 they will also support LTE, thanks to the Gigabit-class X16 Modem.
Microsoft device partners ASUS, HP, Huawei, Lenovo, VAIO, and Xiaomi, are committed to this new category of Always Connected PCs using eSIM technology. In addition, Microsoft announced Always Connected devices will be coming from ASUS, HP, and Lenovo on the Qualcomm Snapdragon 835 chipset. These new devices will feature Windows 10, always-on LTE connectivity and great battery life.
The new cellular laptops will increase the productivity and allow people to do more things on the go. The Qualcomm-based laptops will most certainly be the 2-in-1's or hybrids as we call them. It's also worth mentioning that with the Qualcomm chipset employed the new PC's will offer a better battery backup.
Read the full blog post on Windows.com.