Following a unanimous vote by Microsoft's board, the company has announced that their chairman John Thompson would be stepping down and the CEO, Satya Nadella will take over as Microsoft's Chairman. Thompson will continue to serve as the Lead Independent Director, a role he held previously from 2012 to 2014.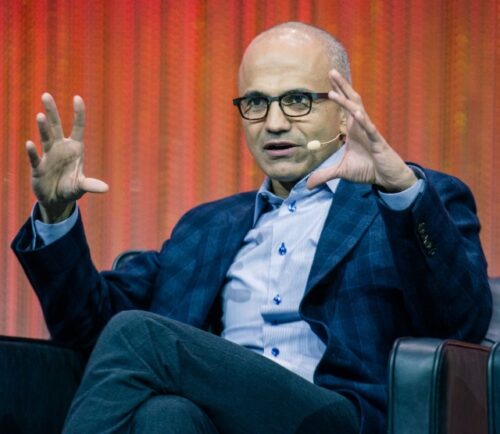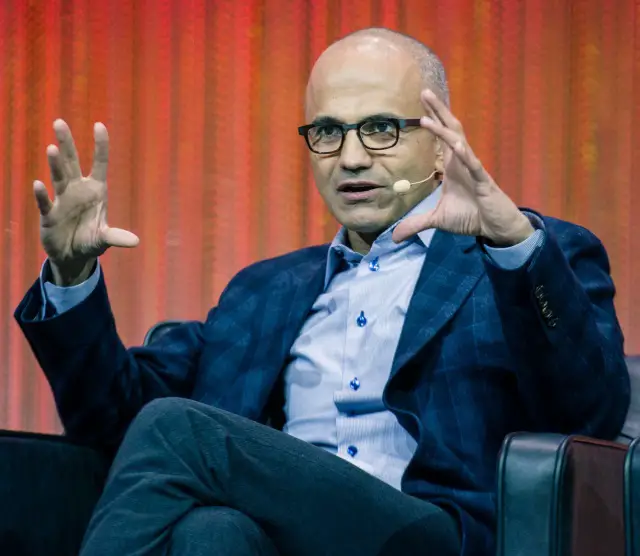 Microsoft names CEO Satya Nadella as Chairman of the board
Satya Nadella took over as the CEO of Microsoft in the year 2014 and has played a very vital role in upscaling Microsoft's business and technology to the heights it is soaring at today. He is also responsible for some notable acquisitions, the likes of which include LinkedIn and ZeniMax. Under him, the company soared to once become the most valuable public company in the world, and currently stands as the second most valuable, only behind Apple. Nadella's appointment to the chairman of the board can surely be attributed to what he's brought to the table all the years.
As lead independent director, Thompson will retain significant authority including providing input on behalf of the independent directors on board agendas, calling meetings of the independent directors, setting agendas for executive sessions, and leading performance evaluations of the CEO – Microsoft
Nadella was lauded by the board for the way he tackled the coronavirus concerning the company, and not only mitigate the damage but also ensure growth as the company was able to report a 14% spike in their revenue for the fiscal year 2020. In its official statement, Microsoft said that they credit Mr. Nadella for the cultural change he was able to drive into the organization in the year of the pandemic.
Nadella is one of Microsoft's primary shareholders, holding approximately 1.6 million shares of the company's stock. This change has come almost a year after Microsoft co-founder Bill Gates stepped down from the board in the year 2000. Bill said that he decided to step down from the board to focus more on his philanthropic work.
Thompson's appointment as Microsoft's Chairman came the same day as Satya Nadella took over Steve Ballmer as the CEO. Along with these management personnel changes came the announcement of the company's quarterly dividend; $0.56 per share.