Microsoft's Nerd Walter Somol is joining Stomp Games, the Concord-based development studio – also known as Tencent Boston.  Walter Somol had worked with Microsoft for just a year-and-a-half as Microsoft's community liaison, the New England R&D Center. Previously he had spent five years in managing Microsoft's relations with Xbox game developers.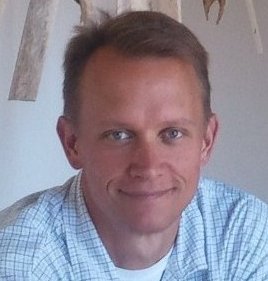 Before joining Microsoft, Somol was associated with a law firm Atari, which represents the game developers. Walter Somol will be joining Stomp Games as a dDrector of Marketing and Business Development.
Talking about his new job Walter Somol says-
I'm really excited about this opportunity, I think the team is fantastic and has very deep experience in making high-quality games. We're all excited to be in the online/free to play space. I think that's where we will see the most growth and innovation in the near-term.
Stomp Games is one of the most popular internet portals of China and is owned by Tencent Inc. The firm was formed last year in 2012 and the Facebook game 'Robot Rising' was its first project.
As posted by Boston.com he will be joining Stomp Games this week and Microsoft hasn't yet given a word on who will be replacing him in the company.