Barely a month after launching Office 365 Home Premium and new Office for consumers, Microsoft has come up with a major update to its Microsoft Office 365 services for business. Several new features are added to the cloud-based version of Office tailoring the budget and need of large as well as medium and small organizations.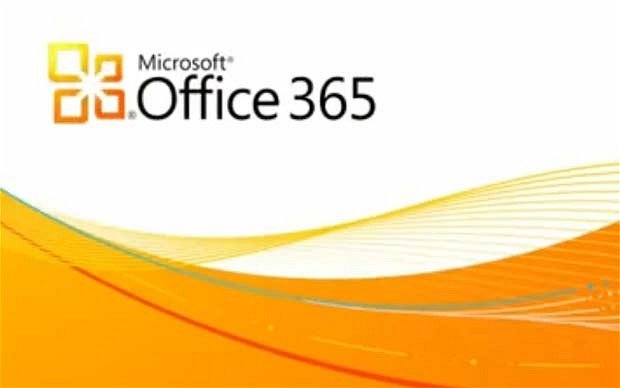 Talking about the updates, Group Manager of Office (Microsoft Canada) Jason Brommet says. "With Office 365, everyone from large enterprises to small businesses to individual consumers can now benefit from the power of Office and the connectivity of the cloud. This release unlocks new scenarios and delivers capabilities that far surpass anything available in browser-only solutions."
The new features added in the Office 365 include:
Office 365 Pro Plus

– This new feature includes the complete set of rich Office applications like Excel, Word, PowerPoint, Outlook, OneNote, Publisher, Access, InfoPath and Lync. The new update feature works up to five devices including Macs, PCs and Windows tablets. User can sign in to Office 365 from any of their devices and have a complete access to their Office documents. With this newly added feature, IT department also get the complete control over their Office including the ability to manage their update and to use Office 365 ProPlus along with other versions of Office.

Office 365 Midsize Business

– As the name itself signifies this feature is designed especially for the medium size business running with 10-250 employees. This feature provides the enterprise quality collaboration tools and communication facility to the mid size businesses. It also help the mid size business to maintain the control by using the simplified IT tools. This feature also includes a web-based administration console and Active Directory integration. Office 365 Midsize Business is available for annual subscription at $184.80 ($15.40 per user per month)

Office 365 Small Business Premium –

This add-on is designed to facilitate the small business owners particularly. It is best suitable for the businesses running with 1-10 employees. Along with the complete set of rich Office applications, it includes some additional applications such as website tools, shared calendars, business grade email and HD video conferencing. These are the simplified applications and doesn't require IT expertise. Office 365 Small Business Premium is available for an annual subscription for $160.80 ($13.40 per user per month). A monthly plan is also available for $16.10 per month.
The new Office 365 is presently available in 20 different languages in 87 markets. Additional 16 languages and 20 markets will release sometime the second quarter of this year.
Go get the free trial version of Office 365 and check it out.