Microsoft recently announced the launch of the newest upgrade to their Surface Book laptop. The company released the new Surface Book that has 30% more battery life and twice the performance as compared to the first-gen model.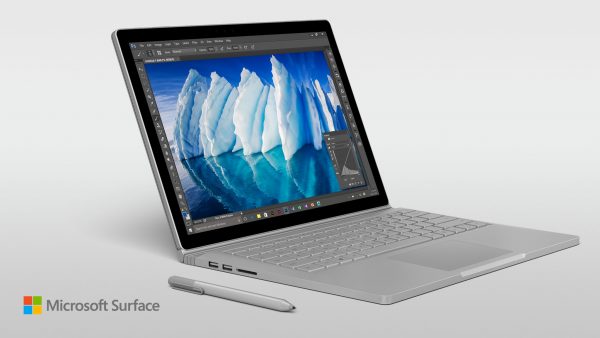 Surface Book 2
The tech giant claims that the Surface Book 2 is the most powerful laptop it has ever made, packed with the latest Intel i7 processor, a re-engineered thermal system, an additional fan to keep those processors running at full strength, 1.9 teraflops of graphics performance, and 16 hours of battery life.
The design remains the same as on the previous model, which was incidentally launched on the same date exactly a year ago. Panos Panay, who manages hardware at Microsoft, was up on stage to present the new Surface Book. He pointed out that the company understood what customers wanted, which is better battery life and graphics performance. While he didn't announce the specific model name, Panay did say the i7 will have twice the graphics performance than on the original notebook and an increased battery life of 16 hours.
As mentioned earlier, the design of the new Surface Book stays more or less the same, and it still sports the 2-in-1 design of the first Surface Book with a detachable PixelSense touchscreen, full keyboard, and compatible Surface Pen. Microsoft aims to please both the avid gamer and the hardcore professional with their new portable offering.
It runs on the latest version of Windows 10 and will be up for pre-orders in the US in November. The Surface Book 2 starts at a price of $2,399, putting it in competition with the likes of Apple Macbook Pro, which is getting a refresh at the company's event tomorrow.
https://youtu.be/A1OsmndtIrY