Microsoft is making a big move by slowly moving away from FairSearch, the anti-Google watchdog that is behind a lot of the antitrust cases that have bemoaned the search giant in recent years.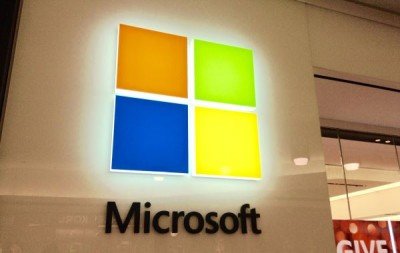 Microsoft has used FairSearch in both the US and Europe to target the search giant. At the moment, there's a pending legal dispute formed by FairSearch against Google that is still before the European Union. And if we've learned anything over the past decade, this conflict will take some time to come to an end.
Microsoft exits FairSearch
As it stands right now, it would appear as if the search giant is looking for ways to end its blight against Google. Back in December of last year, the software giant removed its financial support of FairSearch. That is not proof enough that Microsoft is walking away, but it could be a significant first step in that direction.
"We routinely evaluate our participation in industry organizations and decided not to continue our membership in FairSearch," a Microsoft spokesman said.
Microsoft has been a member of FairSearch shortly after the group was founded back in 2010. However, despite the company's move to end monetary backing of the group, it will still go on as is.
"While we appreciate Microsoft's contribution while a member, the work of our coalition continues unabated," according to Thomas Vinje, a representative for FairSearch.
It would seem as if Microsoft is taking a softer tone towards Google. Three years ago, the company pushed an ad campaign called Scroogle, but it didn't go as planned. On the web, the campaign only made things worse for Microsoft's image, but with Satya Nadella at the forefront, things are moving in the right direction.
Source: ReCode