Microsoft has been consistently working to make Skype better and this time around they have announced that you can use the Skype Name to login to other Microsoft services including Xbox and OneDrive. This new initiative will bring the Microsoft ecosystem further closer and with a single sign in one can access photos and documents through OneDrive, use Xbox Live .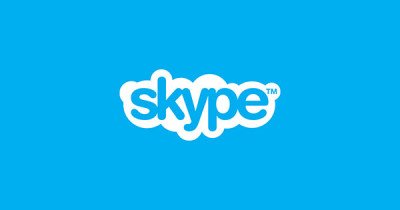 The changes are also spread across Skype sign-in screen, password change and also account recovery flow. However, Microsoft assures everyone that the changes will not interfere with the functionality. If you are yet to get a taste of these new features make sure that the Skype is upgraded to the latest version. The changes have already been implemented on iOS and Android as well.
This is what Microsoft had to say about the new feature,
"We've been working to bring Skype and Microsoft closer together and are excited to announce that soon you will be able to use your Skype Name to sign into other Microsoft services like Xbox, Office and OneDrive. With a single sign-in (and an email address for certain services) you will soon be able to have fun on Xbox Live, access your photos and documents through OneDrive, check your email on Outlook.com, and connect with your friends and family on Skype."

If you have noticed some changes to the Skype sign-in screen, password change and account recovery flow, that's because these are now managed by Microsoft. None of these changes will affect your ability to use Skype—as usual, you can still sign in using your Skype Name.
The single login will indeed help the users access all the other Microsoft services without having to remember all the username, moreover, this is something that Google has been doing for quite some time. Also, if you already have a Microsoft account up and running update it with your Skype name.