Microsoft and Disney have teamed up on something quite interesting recently. The software giant made the big announcement that Microsoft Movies & TV will now support Disney Movies Anywhere.
What does this mean? Well, with your Windows 10 machine, it is now possible to watch the best of Disney on the Movies & TVs app. You just need to have a Disney Movies Anywhere account and link it with your Microsoft account, and from there, watch every movie in your catalog on your Windows 10 computer.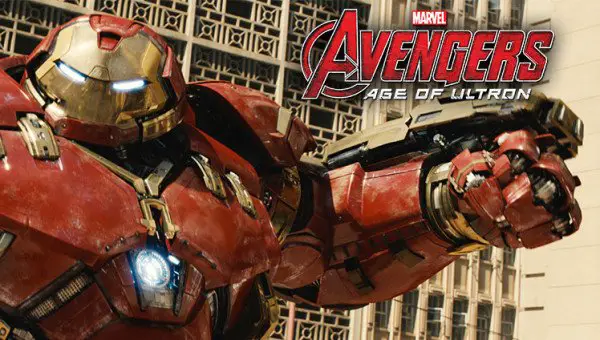 This is a huge deal for Microsoft, as the company can now give Disney fans a reason to continue using Windows 10 for the foreseeable future. We should also point out that Disney Movies Anywhere is not just about the regular Disney films, but those from Marvel Studios as well.
We also like the fact hen whenever you purchase movies from the Microsoft Store, the files will show up in your Disney Movies Anywhere catalog, and all of this at no extra cost to the user.
This announcement is right time with the early digital release of the Avengers: Age of Ultron. The film is the second biggest draw at the summer box office behind Jurassic Park. It didn't get great review, but that didn't stop many fans from running to the theaters to support what Disney and Marvel Studios have created.
Once you have connected your Microsoft Movies and TVs account to Disney Movies Anywhere, you will be gifted with a free film in the form of Monsters, Inc. and it will find its way to your digital collection.
The offer begins on September 8 and will only last for a limited time. We're not sure how many folks would want to own Monsters, Inc. since the film is so old, and many must have already watched it several times over.
All in all, this deal between Microsoft and Disney should work out well for consumers in the long run.