Facebook, that owns a major part of Oculus Rift, has announced that it has teamed up with Microsoft to bring Windows 10 based gaming experience for avid gamers who wish to experience VR (virtual reality) gaming. There were no clues to Microsoft partnering up with Facebook or Oculus prior to this. It was all about Facebook and Oculus since Facebook invested in the latter.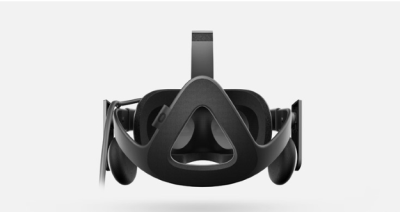 VR has been in discussions for years and a startup called Oculus has been creating prototypes to bring VR gaming to reality for past three years. It had succeeded in building Rift that can be used with Windows 7 computers and has its own controls. It just needs to be strapped to the head as a helmet and games can be played using the Oculus controls. Seeing potential in it, Facebook invested much money to further enhance the Oculus VR prototypes. The company then came up with a Rift that can provide real time, virtual reality 3D gaming experience.
Though not into production yet, the recent event of Oculus talked about teaming up with Microsoft – especially for the Xbox controls and Windows 10 operating system – for better experience. That way, Oculus will not have to depend on other parties to create games in 3D with VR techniques. It can simply be hooked up to Xbox running Windows 10 and be used for games initially. Later, it will develop further to use the virtual reality for other purposes though it did not mention what the "other" purposes were.
The completed prototype of Oculus Rift will go into mass production sometime in 2016. It will use both Oculus headset controls and Xbox controls. That is to say that people who already use Xbox, need not change their habits and can use Xbox controls to play games. The base operating system will be Windows 10 though the current prototype runs Windows 7. This change has been introduced to prevent Oculus Rift from becoming outdated. As everyone knows, Windows 10 will be the last operating system and will keep on updating itself. Oculus Rift switched to Windows 10 so that users do not have to buy new headsets once Windows 7 support is finished.