Every Software reaches its end of Support, and Office 2010 will reach its end of support on October 13th, 2020—One year from now. Microsoft strongly advices that Businesses and Home users should consider upgrading to Office 365 or 2019, whichever suits them well.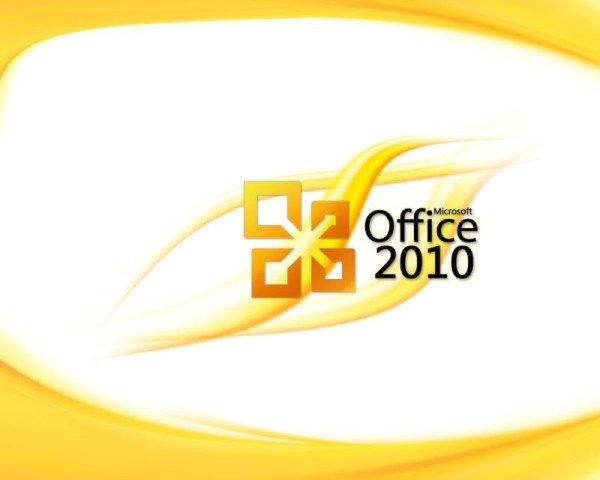 Microsoft Office 2010 to reach End of Support in One Year
The one year time should be enough for everyone to migrate to the new version of Office, and if now Microsoft offers deployment programs like FastTrack and Software Assurance Planning Service, which can help you migrate to anything you choose. This one year, you will be receiving security updates and bug fixes but no new features.
Office 2019 is a one-time purchase that companies can buy for one computer per license. It may work out well for the fixed task force and fewer users, but if you are looking for a more flexible solution, Office 365 enterprise plans should be worth it.
However, there are significant differences between 2019 and Office 365. One such difference is that Office 2019 only has the same features that it had when it was released in October 2018. On the contrary, Office 365 ProPlus is updated regularly, as often as monthly, with new features.
Also, Office 365 ProPlus uses a user-based licensing model. It allows people to install Office on up to 5 PCs or Macs and their mobile devices. You can add or remove users anytime and pay as you go.
Microsoft recommends you to evaluate based on the following criteria:
Number and distribution of your clients, including required languages.
IT infrastructure, including operating systems, mobile device support, user permissions and management, and software distribution methods.
Network infrastructure, including connections to the Internet and internal software distribution points.
Cloud infrastructure, including existing Office 365 capabilities, user licensing, and identity.
If it works for you, I would highly recommend you to choose Office 365. As a matter of fact, Microsoft has already announced that Office 2019 is the last suite or standalone product to be sold.
Since many companies use custom VBA macros, third-party add-ins, and other things that depend on the version of Office, they must work in Office 365 as well. You must check out the official page for Assess application compatibility.