Microsoft had recently announced the GA of Microsoft Office 2019. This iteration of the office productivity software does not bring a major UI or UX refresh to the software but brings in some other handy features.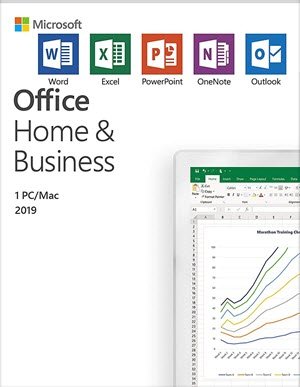 Office 2019 prices
The listing reads,
"The essentials to get it all done. Office Professional 2019 is for growing small businesses who want the classic Office apps plus Outlook, OneDrive, Publisher and Access1. A one-time purchase installed on 1 PC for use at work."
Microsoft is making the Microsoft Store a central hub to buy Microsoft products including the hardware products as well as the software products. They have made Microsoft Office 2019 Professional available on the Microsoft Store too. It costs exactly $439.99 and contains the latest versions of Word, Excel, PowerPoint, OneNote, and Outlook. Along with Publisher and Access, it is licensed for Home as well as Commercial use.
The other editions of Microsoft Office 2019 are also up for sale on Microsoft Store right now. The Office Home and Business 2019 edition are available for $249.99 whereas Office Home and Student 2019 edition is available for $149.99.
Office 2019 Professional is only available for PCs that run Windows 10 but on the other hand, the other two editions of Home and Business 2019 and Home and Student 2019 are available for both Windows 10 PCs and Macs.
Office 2019 bundles are also available on third-party stores like Amazon. They are available in both Key Cardas well as Download options. It is worth noting that only Home and Student and Home and Business editions are available as of now and the Professional edition is not up on sale.
You can find the listing here on Amazon. If you want to buy the Professional edition for Windows 10 or any other edition from Microsoft Store only, the listing can be found here.