Microsoft managed to bag another big deal after the government of US approved contract of subscription based productivity suite Office 365 for one of its organization. The PEO-EIS that manages a variety of contracting programs for the Army awarded 50,000 seats of Microsoft Office 365 to Microsoft and Dell, together since Dell, delivers the service; Microsoft doesn't sell directly to the government.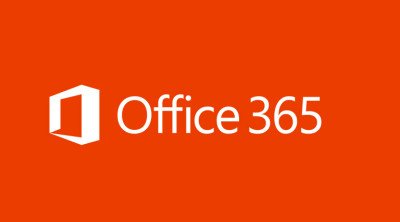 Microsoft Office 365 for the US Defense Department
Following the announcement, Microsoft will start implementing its own Office 365 productivity software that includes Office 365's email, calendar, Office Web Apps, Lync, and SharePoint features.
Our cloud solutions are becoming the choice across our public sector organizations who recognize the essential importance of security and reliability for their organizations, said Curt Kolcun, Microsoft VP for U.S. Public Sector. He further added,
The Blanket Purchase Agreement (BPA) is available to any Department of Defense (DoD) Service, agency and mission partner without additional competitive process. This opportunity gives Microsoft the ability to work with civilian agencies and federal entities at all levels to provide commercial cloud services, opening up new mobile opportunities".
The contract bagged by Microsoft rests on the decision made by the Defense Department to adopt commercial products and cloud services for developing its communication system and therefore s victory for Microsoft.
Currently over a million state, local and federal government employees are using Office 365. So, this isn't the first major deal Microsoft has signed for its Office 365 solution. Municipalities and organizations across the US have already partnered with Redmond, Microsoft also in recent weeks received provisional authority to operate its Windows Azure and cloud infrastructure for federal agencies, from a joint Federal Risk and Authorization Management Program (FedRAMP) board.