It's good news for the few Chrome OS users out there. Microsoft is today extending support for Office on Android to Chrome OS. Every Chromebook will now get complete access to all programs and services of Microsoft Office starting today.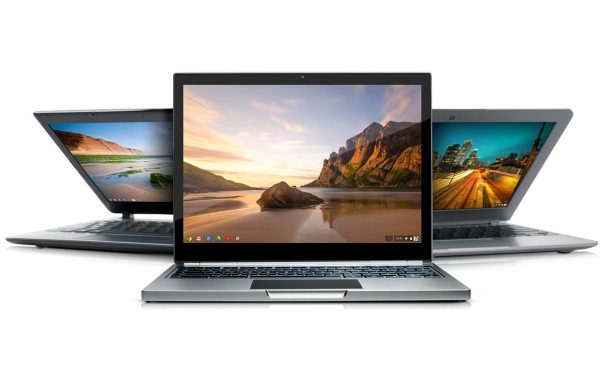 Office on Android for Chrome OS
Recently, users on Asus Chromebook Flip had been facing issues using Microsoft Excel and Word, but the announcement comes as a sigh of relief as they will be able to make full use of Office. Microsoft clarified that these issues weren't due to a specific block, but more due to glitches occurring in the usual beta testing of software.
As per Microsoft, Chromebook users with a screen size larger than 10.1-inches will instead have to use a restricted version of the package. Also, users will need a paid subscription to Office 365 to print, create or edit documents. Microsoft Office has a free subscription with Asus Flip users, but they will not be able to utilize the subscription on other devices.
"Office for Android is supported on Chrome OS devices via the Google Play Store. While Google Play on Chrome OS is in beta, we are partnering with Google to deliver the best experience for Chromebook users and plan to make the apps available on all compatible devices by general availability.
This isn't a necessarily new strategy or policy built by Microsoft to specifically target Chromebooks. Microsoft applied the same 'above 10.1-inch' rules to the iPad Pro earlier, while the smaller iPad still retains free access to Microsoft Office. Microsoft currently offers individual Office 365 Personal subscriptions for $6.99 per month, or $69.99 a year.