Microsoft has officially rebranded its document scanner app as Microsoft Lens. It means the app is no longer be a part of the Microsoft Office suite. As a part of this branding overhaul, the developers have introduced a new logo as well. The new logo of Microsoft Lens shares some common elements with the icons of Excel and Word.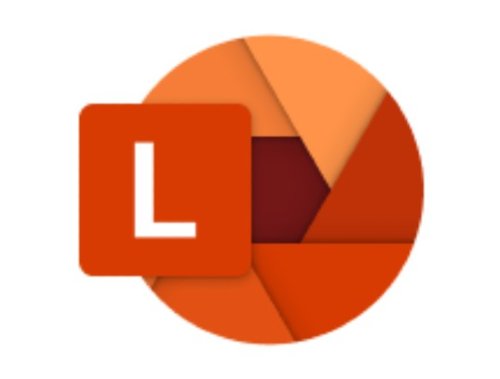 Download Microsoft Lens
Microsoft has developed its extensive suite of Office apps for multiple platforms in the past couple of years. One of the essential apps on the list was Microsoft Office Lens, which allows users to scan documents using their Android or iOS smartphones.
The company still hasn't fully moved to the new version of Microsoft Lens. The updated design and name are available only on the beta channel of the Android app. Only those who have signed up for its beta testing plan will have access to the rebranded User Interface and the new icons.
"We are releasing an improved scan experience allowing you to re-order pages, re-edit scanned PDFs, apply a filter to all images in the document, scan up to 100 pages as images or PDFs, easily switch between local and cloud locations while saving PDF, along with an easy way to identify local and cloud files," Microsoft said.
Even while that's the case, another thing that makes Microsoft Lens a worthy upgrade is the new set of features developers have brought to the app. You get, for instance, better options to digitize content using the application. While some of them were already available on competitor document scanning apps, it's good to see that Microsoft Lens is catching up to speed.
In the latest release of the app, you can now explore options like Image to Text, Image to Table, and Image to Contact. It means you can scan content and create a versatile document using what you just captured. Its other features include QR code scanning support and an Immersive Reader.
While the QR code scanner has been a standard feature on document scanner packages, the Immersive Reader is a valuable addition to all those who scan a vast amount of material. As said earlier, many of these features were already available in some of the competitor apps, and Microsoft Lens is stepping up the game.
Adobe Lens, for instance, had almost all these features in the premium plan. The limitation is that you need an Adobe account to use all features. In the case of Microsoft Lens, it still isn't necessary, making the app a straightforward solution for document scanning needs.
Read: How to use Microsoft Lens.