Microsoft has been using the UserVoice platform to collect feedback from its customers for years. Last week, it was reported that Microsoft is planning to stop relying on the platform. Now, the company has come out in public saying that it is saying goodbye to UserVoice.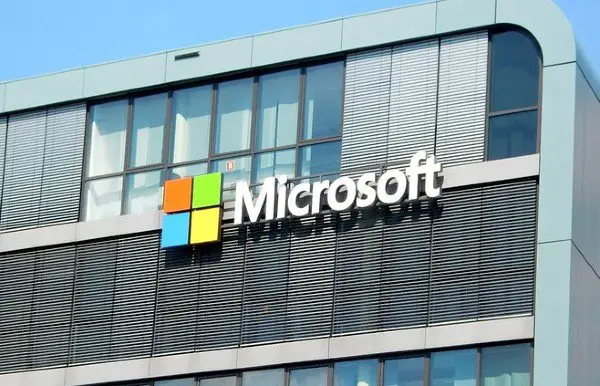 Microsoft says goodbye to UserVoice platform
According to a thread on Microsoft Support, the company said it would be moving away from UserVoice feedback sites throughout the 2021 calendar year. During this process, Microsoft will shut down the existing UserVoice sites for many of its products and retain the 1st party solutions for customer feedback.
"We will be moving away from UserVoice feedback sites on a product-by-product basis throughout the 2021 calendar year. We will leverage 1st party solutions for customer feedback," Microsoft says.
The company has not given a specific answer to why it is moving away from UserVoice. Instead, it said in the support threat that Microsoft continuously evaluates its tools for customer feedback and strives to provide the same. The company added that it will now rely on 1st-party solutions only.
It was also mentioned that the feedback provided through these 1st party solutions would reach the engineers directly, and they can take the right steps in shaping the future of Microsoft products. As you can see, this is more of a diplomatic answer, but it is clear that Microsoft needs more control over how it collects and processes user feedback.
Users can use the still-active UserVoice pages to submit feedback on the available Microsoft services and products, but there is no surety on how long these pages will last. The company had withdrawn many of such pages without prior notice, even before this official announcement.
The company added that users could use various channels to communicate with it. In-product experiences, Microsoft Community, Microsoft Tech Community, Microsoft Store, Windows Feedback Hub, and Microsoft Q&A are some of these options. All these platforms are designed and developed by Microsoft and are widely used by customers.
Considering the sheer number of UserVoice pages for Microsoft products and services, the company would need months to move away from the platform. However, we still do not know if the tech giant is working on another platform that would directly occupy the void left by the UserVoice platform.