If PowerToys rings a bell, then I am pretty sure you had used Windows XP. These were small tweak from Windows engineers to test prototype features, and many of them were made public. They included quick resolutions like change resolution, send files to a folder and so on. However, PowerToys disappeared after Windows XP because of security issues.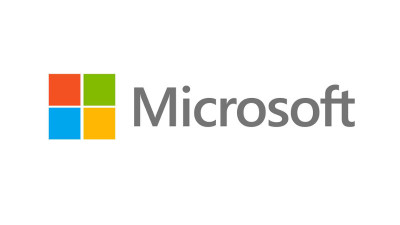 Microsoft open sources PowerToys
The good news is that Microsoft is bringing them back. They are open sourcing Power Toys on GitHub. It will make sure any developer willing to fix them and make it work on Windows 10 can easily do it. The first preview of these utilities and corresponding source code will be released Summer 2019.
The first two utilities that Microsoft is currently working on are
Maximize to a new desktop widget. This widget shows as a pop=up button and when a user hovers over maximize/restore button on any window. Clicking it creates a new desktop, sends the app to that desktop and maximizes the app on the new desktop.
Windows key shortcut guide. The guide displays a list of all available shortcuts for the current state of the desktop when a user holds the Windows key down for more than one second.
The next 10 PowerToys Microsoft in the list are:
Full window manager including specific layouts for docking and undocking laptops
Keyboard shortcut manager
Win+R replacement
Better alt+tab including browser tab integration and search for running apps
Battery tracker
Batch file re-namer
Quick resolution swaps in the taskbar
Mouse events without focus
Cmd (or PS or Bash) from here
Contents menu file browsing.
You can actively participate, and help Microsoft with new ideas,  and prioritize which should be the next power toy!