To prevent interested users, who may be in the process of buying a new laptop, from waiting for the release of Windows 8, Microsoft had some time back announced the availability of Windows 8 Upgrade Offer for customers planning to purchase Windows 7-based PC between June 2012 and February 2013.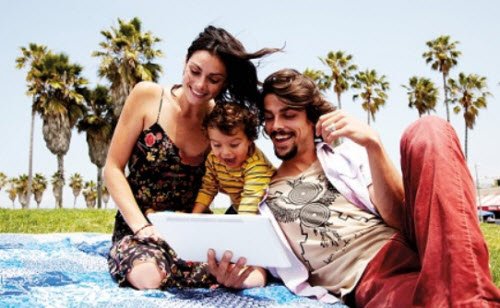 Windows 8 Upgrade Offer
Users who have been waiting for this offer may be delighted to know that Microsoft has now opened this offer and made it available in 140 countries.
The Windows 8 Upgrade Offer will enable any individual to upgrade to Windows 8 Pro for $14.99 provided he has bought a new PC, before  February 2013, pre-installed with, Windows 7 Home Basic, Home Premium, Professional or Ultimate edition. The users will be required to register at the Windows Upgrade Offer web site by February 28, 2013.
After customer registration and Microsoft validation, customers will receive a registration confirmation email. Beginning on 26 October 2012, registered customers will receive an email with a promotion code and instructions for purchasing and downloading the software. The promotion code can be redeemed during the upgrade ordering process to receive the promotional price. Customers will be able to purchase a downloadable version of Windows 8 Pro. An optional installation DVD is available for an additional fee, plus shipping and any applicable taxes or duties. Customers can also choose to create their own installation media on DVD or USB media after downloading Windows 8.
So if you are planning to take advantage of this wonderful offer, you can head over to WindowsUpgradeOffer.com to get more details and find out if your country has been included.
You can buy Genuine Windows 8 Pro at Microsoft Store at great prices! You can buy the Windows 8 Pro Pack there too.