Dropbox and Microsoft announced a strategic partnership that will help people to work more effectively. Microsoft is partnering with Dropbox for Office integration. They are coming together to integrate their services for collaboration across Dropbox and Microsoft Office on phones, tablets and the Web. This partnership has surprised many as OneDrive cloud service competes with Dropbox.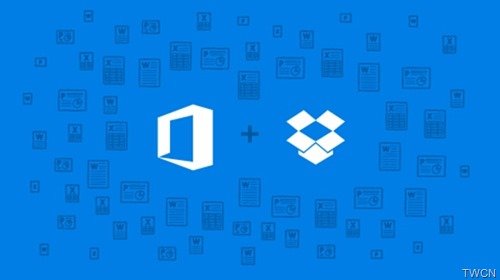 "In our mobile-first and cloud-first world, people need easier ways to create, share and collaborate regardless of their device or platform," said Satya Nadella, CEO of Microsoft. "Together, Microsoft and Dropbox will provide our shared customers with flexible tools that put them at the center for the way they live and work today."
OneDrive users already know, how convenient and easy it is to use OneDrive and Office together online. Over the coming weeks, Office apps will be updated so that they work with Dropbox too. This collaborate on documents, spreadsheets and presentations will first be available from within the Dropbox and Office apps on tablets and phones, and will soon be accessible via the Web.
With the next updates to Word, Excel and PowerPoint on iPhone, iPad and Android Phone you'll be able to connect to your Dropbox account, so you can access, edit and share your Dropbox files right from your Office apps.
With the update, Dropbox and Microsoft users can do:
Access Dropbox files from Office apps
You can access Dropbox files from Office app and save new files to Dropbox. Can sync your docs without leaving Office app.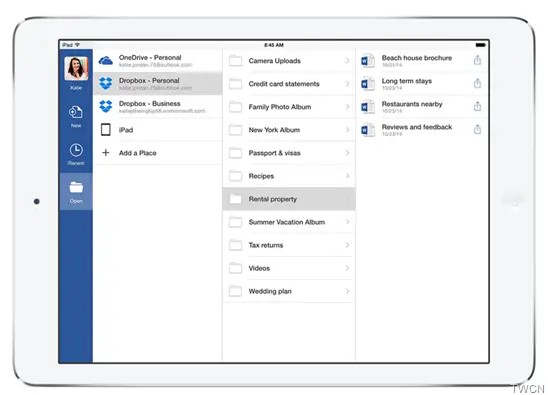 Edit Office files directly from Dropbox and sync them across devices
You can select 'edit' option while viewing your document in Dropbox, thus appropriate Office app will be offered for editing. After editing , one can save the changes back to Dropbox.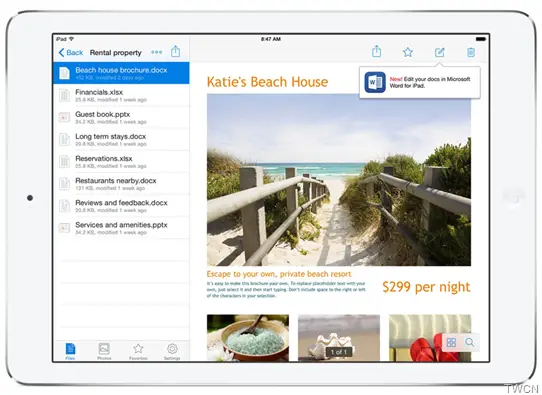 Share new or edited files from the Office apps
You can also easily share your files on Dropbox with others. Right from Word, PowerPoint or Excel, you can invite others to work with you by sharing a link to your file on Dropbox.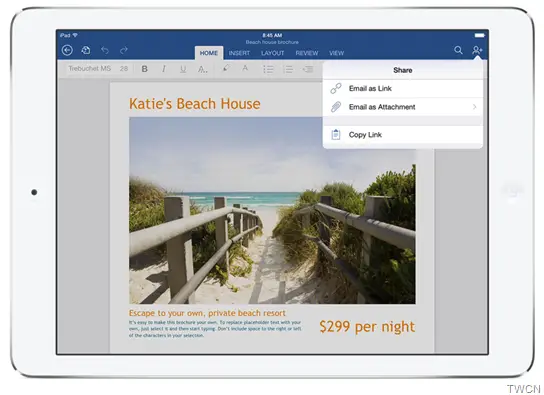 Announcing this, the Office Team said,
"The updates for iPad, iPhone and Android Phones will be available from your device's app store over the next few weeks. Next year, we'll also add connections between Dropbox and Office Online web experiences."
This was also announced on The Dropbox Blog.