Microsoft wants to empower digital transformation in India, and one of the ways it sets out to do that, is by partnering with a company known as PwC. The idea here is to help large and mid-sized businesses to take advantage of digital transformation. Both Microsoft and PwC will leverage their strength to improve sectors and competencies.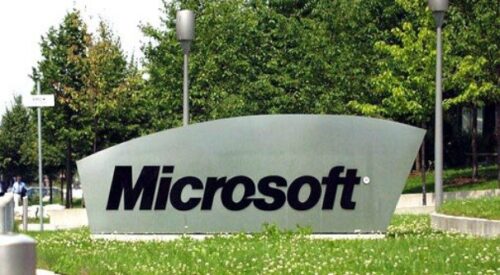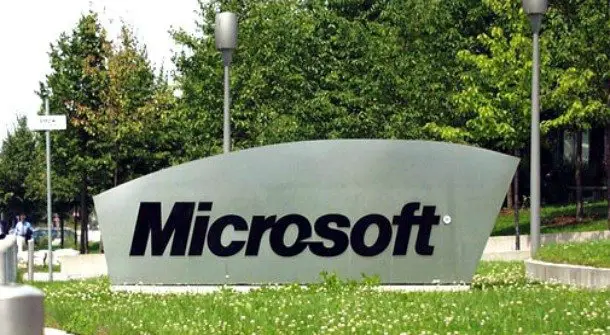 This alliance between the companies will also allow PwC to become a part of Microsoft's Cloud Solution Provider program. What does this mean? Well, PwC can now provide their number of solutions at scale, and more securely to every customer.
For those who are unaware, PwC is a company that consists of a network of firms from around the world. The company employs over 223,000 people, so it should be clear Microsoft is working alongside a huge powerhouse.
PwC can be found in various parts of India, which includes, Ahmedabad, Bangalore, Chennai, Delhi NCR, Hyderabad, Kolkata, Mumbai and Pune.
Here's what Microsoft India had to say about the deal:
"We are excited to partner with PwC. They will be the first Advisory company who will be part of the Microsoft Cloud Services Program in India. Organizations and communities in India recognize the transformative power of technology and see it as an enabler to amplify the change that we all seek. The combination of Microsoft's cloud offerings and PwC's reach across India, will accelerate cloud adoption in India and enable the digital transformation of businesses."
When it comes down to empowering the world, Microsoft cannot do this alone. We can only hope this deal marked with PwC will hasten this plan, and o great effect.