Technology giant Microsoft has partnered with Indian Telecommunication Company Bharti Airtel to enable the calling services on Microsoft Teams by integrating with Airtel IQ. Airtel IQ is a cloud-based communication platform that enables businesses to deliver seamless customer engagement across voice, messages, and channels, such as WhatsApp Channel.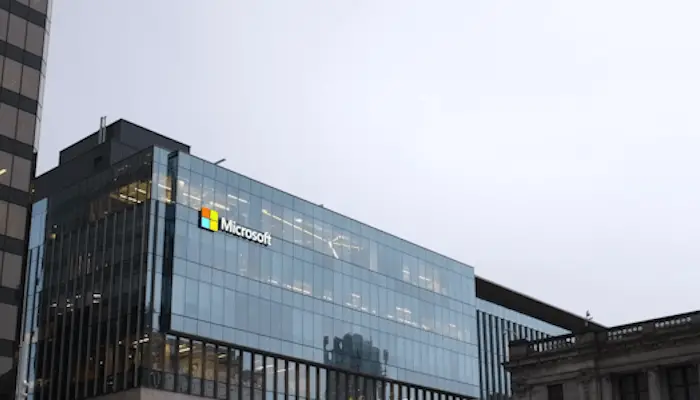 You will be able to make phone calls with Microsoft Teams
This integration of Airtel IQ with Microsoft Teams will help businesses make and take calls to their users through the Microsoft Teams experience. This will also help organizations to streamline communications within the workflow.
In a statement, the Business Head of Airtel IQ, Abhishek Biswal said:
We are delighted to partner with Microsoft to bring an agile, flexible and innovative solution to ease one of the biggest issues facing Indian enterprises today. Airtel's traditional strength of connectivity combined with Microsoft's technology will result in reliability, cost savings, ease of management and, most importantly, scalability for all customers, ensuring that going forward they can focus solely on productivity.
According to the Telecom Giant Airtel, Airtel IQ is an easy-to-install and cost-effective solution that does not require much provisioning and additional hardware.
Microsoft, Country Head, Modern Work & Surface, India & South Asia, Shruti Bhatia said:
We are thrilled to partner with Airtel and introduce an innovative solution that will enable India's workforce to unlock a new level of productivity, collaboration, and efficiency, transforming the future of work in the country.
Microsoft's partnership with Airtel to enable phone calls through Microsoft Teams by integrating Airtel IQ can be a great step for Microsoft as it will provide a cloud-based communication platform to organizations. Airtel Xstreme Play is a video streaming service in India that has already reached 5 million paid subscribers.