Microsoft and Blackberry have announced a strategic partnership in order to offer enterprise solutions. This partnership will integrate BlackBerry's expertise in mobility with the Microsoft's cloud and other related products. The new solution is called BlackBerry Enterprise Bridge and it is the first time that the company has collaborated with Microsoft.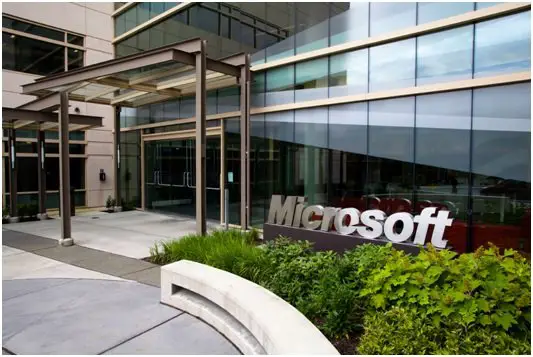 Microsoft partners with BlackBerry
This is how it will work, Microsoft's mobile apps will be available within the BlackBerry Dynamics enterprise. This integration will ensure that users have consistent experience while opening, editing and saving Microsoft Office files including Excel, PowerPoint, and Word. One needs to realize that BlackBerry Dynamics is an enterprise solution that is available on all platforms including Android and iOS. The enterprises stand to greatly benefit from this since they will get an assurance that their company's data and privacy will be secured in accordance with the highest standards and regulatory policies.
Carl Wiese, president of Global Sales at Blackberry was quoted as follows, "BlackBerry has always led the market with new and innovative ways to protect corporate data on mobile devices." He further added that "We saw a need for a hyper-secure way for our joint customers to use native Office 365 mobile apps. BlackBerry Enterprise BRIDGE addresses this need and is a great example of how BlackBerry and Microsoft continue to securely enable workforces to be highly productive in today's connected world."
"Along with a number of our peers in the Financial Services industry, we see strategic partnerships like this one as key to enhancing and bringing new products to market, This partnership will help create a more seamless mobile experience for end-users, which is a top priority for us at JPMorgan Chase"- George Sherman, MD, CIO Global Technology Infrastructure, JP Morgan Chase.
Many of the leading banks, healthcare providers, law firms, and central governments will now be able to use native Microsoft Mobile apps from within BlackBerry Dynamics. Microsoft and BlackBerry have already integrated the Microsoft Azure cloud platform with the BlackBerry UEM Cloud, BlackBerry Workspaces, BlackBerry Dynamics and BlackBerry Adhoc.