Most shoppers on the web have no idea that Microsoft Pay exists. It's a service that aims to deliver faster checkouts and security for consumers online or when buying goods from supported stores offline. Several merchants have already taken advantage of the Microsoft Pay service, but the software giant is looking to take things even further.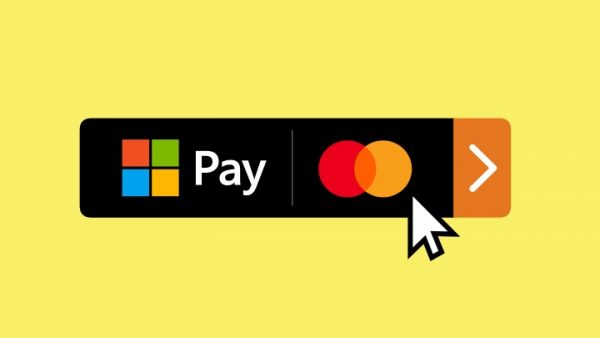 Microsoft Pay supports Masterpass
According to Microsoft, the payment service now supports Masterpass by Mastercard. It means that consumers can use their Microsoft account to checkout at any stores that use Masterpass without the need to re-enter their important information.
It's all about Microsoft and Mastercard working together to make things easier for consumers by optimizing the payment experience a great deal.
"We are deeply committed to powering a secure and optimized shopping experience that consumers and merchants deserve. Integrating technologies like Microsoft Pay with Masterpass will help the industry move to standards-based payments. Microsoft is a great partner and we will continue to collaborate with Microsoft to make shopping a better experience on all devices," says Raj Dhamodharan, senior vice president of Digital Solutions at Mastercard.
For now, this partnership only works for consumers in the United States, and it's only online merchants are supported. Furthermore, it is designed to work seamlessly through the Microsoft Edge web browser.
As it stands right now, there are no plans to support other web browsers, but this could change since Microsoft has transformed into a more open tech giant under CEO Satya Nadella.
"We are always seeking to enhance our users shopping experience in a secure and simple manner and this latest release does that by leveraging the growing Masterpass network," says Will White, partner group program manager at Microsoft. "We will continue to seek opportunities to enhance the shopping experience by leveraging standards and working with innovative partners like Mastercard."
We'll deliver more information whenever Microsoft decides to share.