The wording on the new rules and regulations regarding creation of third party content based on Microsoft games was confusing. It sent out signals that Microsoft has been prohibiting usage of names of games built by Microsoft. This was depressing to people who are YouTube partners and consistently create games' videos as YouTube Channel Partners as they could not use proper names to describe their video.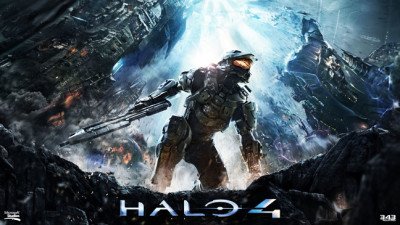 In his blog, Microsoft's Nelson Hryb clarified the new rules and regulations. He said that it seems many people are confused over the wording of the new terms of usage of games built by Microsoft. He clarified that Gamers who use YouTube to showcase their gaming skills and those Channel Partners on YouTube who create videos related to games for earning revenue can continue using the names of Microsoft Games. He just wanted them to be cautious. He meant he did not want users of YouTube to get confused regarding the games mentioned in the videos. By getting confused, he meant users might think Microsoft has built a certain game whereas it had not.
Video makers and YouTube Channel Partners have been suggested to use better names, making it clear whether a game belongs to Microsoft or some other companies.
He further said, "The key here is for people to use game titles for discovery and not misrepresent Microsoft's role in the content's creation".
This directly means that YouTube Channel Partners should be pretty clear about Microsoft's involvement in the game they are showcasing in the YouTube videos.
According to the new rules, the clarification on Major Nelson's blog says that people should not use name of Microsoft Game in the video titles to send out an impression that Microsoft is the creator of the game in the related video. It should also be clear and should avoid any indications that Microsoft is endorsing the game or related video.
The blog says that "Let's Play Forza Motorsport 5" or "Tips and Strategies for Halo 5" are legal and agreeable titles for videos. Even "Red vs Blue" or "Operation Chastity" is ok. But titles like "Halo: Covenant Strike" are not acceptable as users may comprehend it as an official part of the game.
In short, Microsoft does not want end users to be confused regarding Microsoft's involvement in the games showcased in the YouTube video.