During the past decade, Microsoft has introduced several useful features to the Windows 10 OS through the trusty Windows Updates. However, this time, a Windows Update in early 2021 would take away one of the handy features from Windows 10: Shake to Minimize or Aero Shake.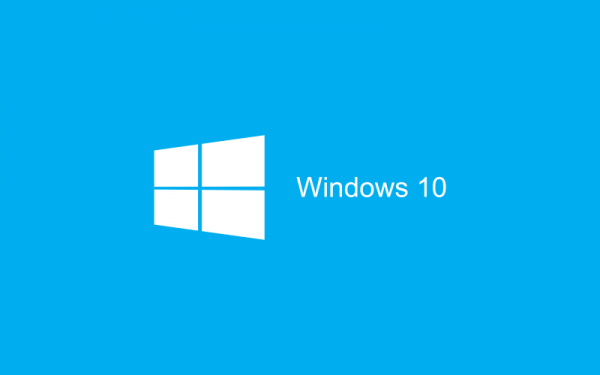 Aero Shake to be removed from Windows 10
Aero Shake or Shake to Minimize is a feature that allows the user to minimize all the other windows on the screen by holding and shaking a window. For instance, if you shake the Edge web browser window, Windows 10 would minimize all the other open windows.
This feature, introduced back in Windows 7, had received mixed responses from users. Many professionals found this feature useful, as it helped them clear the screen in a few seconds instead of minimizing all windows manually. However, it was a problematic feature for many others because the accidental activation of Aero Shake created chaos amidst their workflow.
We should also note that Microsoft had never publicly talked of this feature, either in Windows 7, 8, or 10. It had instead allowed users to come across this feature, and many of them hated it when the part made all windows disappear from the PC screen.
Even now, Microsoft hasn't been so clear about the status of the feature. It was said that Windows 10 build 21277 would not have the Aero Shake feature inside. This particular build is now available for Windows 10 Insider Preview users who are using the Dev channel.
Considering that the changes introduced in the 10 Insider Preview would be brought back to the public release channel soon, you can expect the Aero Shake-killing Windows Update before the second half of 2021, or even before that.
However, Aero Shake lovers have found a solution to this problem already. Suppose you happen to have a Windows 10 build that has disabled Shake to Minimize. In that case, you can go to the Windows Registry and disable the option called 'DisallowShaking.'
If you don't want to do this, you will have to stay satisfied with the standard navigation shortcuts on Windows 10 from Q3 2021.