After the five-year deal of supplying Surface tablets to NFL team in year 2013, Microsoft has announced its next incursion into sports. The software giant has recently signed a four-year deal with the Spanish football giant Real Madrid Football Club to digitally transform the stadium.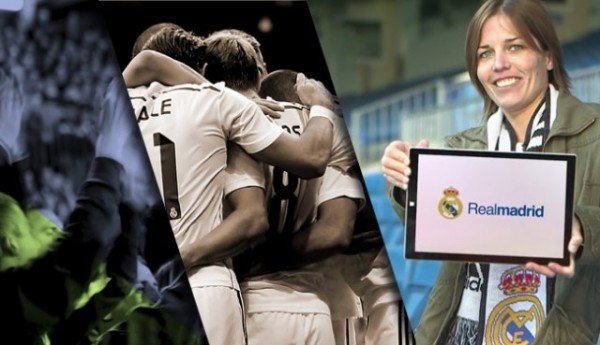 This collaboration will bring a sheer rejoice to the Real Madrid fans as the digital transformation of the stadium will give a new speed to the matches and let the fans enjoy their passion in a unique digital way.
As explained by the officials in a blog post, this transformation will let the fans get detailed information about the matches, statistics of the players and other exclusive football club content. The entire information and statistics will be powered by Microsoft's cloud solutions.
Explaining the plan of digital stadium, Orlando Ayala, Chairman and VP of emerging markets at Microsoft said in a blog post that, "The digital platform we're designing with Real Madrid is maniacally focused on putting fans at the center, and opening access and control of rich content and experiences that bring them closer to their passion for the game and the team."
Ayala also explained that the company is now working to enable the social sharing for fans so that they can share their match experiences with friends and family. Fans can get these figures and information from any location through virtual access to the stadium before, during and after each match.