On Patch Tuesday, Microsoft rolled out its security bulletin to detail the large number of security and non-security updates it released for various products. It was the largest batch of security updates so far this year.
As announced earlier Windows XP was excluded from the updates.  There were no updates or security patches released for Windows XP users.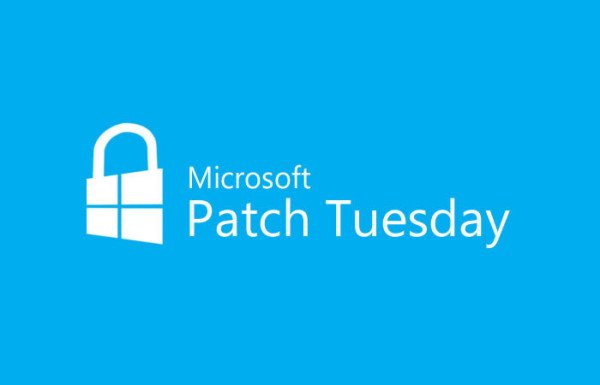 "For those wondering, Windows XP will not be receiving any security updates today. For some time we have been recommending customers move to a modern operating system like Windows 7 or Windows 8.1 to help stay safe, and now is a great time to make that move." Said Dustin C. Childs in Microsoft's official blogpost.
The software giant released a total of eight security bulletins addressing Common Vulnerability & Exposures (CVEs) in .NET Framework, Office, SharePoint, Internet Explorer, and Windows. Two out of the eight security bulletins were rated critical whereas 6 were rated as important. The security fixes for SharePoint and Internet Explorer are rated Critical, while other updates are rated Important. Windows 8.1, Windows 8 and Windows RT received a critical update for Internet Explorer.
There are three important updates released for Windows 8 and Windows 8.1 whereas Windows RT received only two important updates. A security update is provided to the .NET Framework which disables Rivest Cipher 4 (RC4) in Transport Layer Security (TLS) through the modification of the system registry.
With its next security advisory Microsoft revokes the digital signature for four private, third-party UEFI (Unified Extensible Firmware Interface) modules that could be loaded during UEFI Secure Boot. If you are not running a system which supports UEFI Secure Boot, you don't need this update.
With its last security advisory of Patch Tuesday Microsoft announces an update for Adobe Flash Player in Internet Explorer for all supported versions of Windows 8, Windows Server 2012, Windows RT, Windows 8.1, Windows Server 2012 R2, and Windows RT 8.1.
Visit the Microsoft Bulletin Summary Web Page to get the detailed information about this month's security update.