Microsoft has released a new Windows 10 update KB4016240 (Build 15063.250) that attempts to fix most of the common issues faced by users who upgraded to Windows 10 Creators Update. While no new features are being added in this update several other issues have been addressed. Issues related to VMs connectivity while provisioning IP addresses are solved so are the issues with RemoteRing Configuration Service.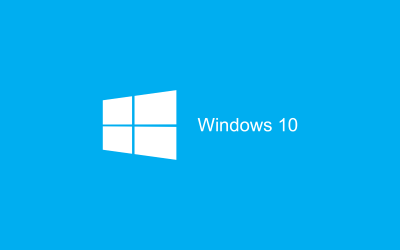 Microsoft has also taken care of an issue wherein a memory leak occurs on Internet Explorer while hosting pages that consist of nested framesets across cross-domain content. In the Creators Update, the Internet Explorer failed to save JavaScript files whilst exporting to an MHT file.
In this cumulative update KB4016240, the issue of users getting logged out of Web applications intermittently has also been sorted along with the problem of a dimly lit monitor while booting with the external monitor. Yet another issue on the Windows 10 Creators Update was the one where running Win 32 Direct3D applications or games in a full-screen exclusive mode made the system to become unresponsive.
Minor issues like the one wherein while upgrading to Windows 10 version 1703 with the system language set to Chinese the progress page ended up showing geometrical shapes instead of the localized strings. Also addressed is an issue in Windows Forms configuration option which made the antivirus to stop working.
Other issues that have been promptly sorted out are the ones concerning compatibility on Internet Explorer and Microsoft Edge. In case you have downloaded the earlier updates only the new fixes in this update will be downloaded and deployed. The update is automatically available via Windows Update.