Microsoft Office 2013 has finally gone on sale globally. Microsoft today announced the availability of its flagship Office product line "Office 365 Home Premium" worldwide.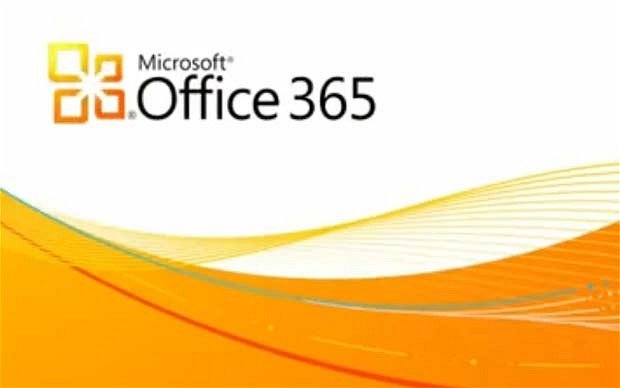 Office 365 Home Premium is available for an annual subscription for now at $99.99 which is equivalent of about US$8.34 per month. This will include the licenses to install the cloud service based premium suite on five PCs and Macs instantly. Microsoft has also released a college students and faculty called as 'University' version available for $79.99 for a four year subscription plan. The subscription in either plan includes a 20GB of SkyDrive storage space and Skype calling.
Explaining the new Office 365 Home Premium Microsoft CEO, Steve Ballmer says, "Today's launch of Office 365 Home Premium marks the next big step in Microsoft's transformation to a devices and services business. This is so much more than just another release of Office. This is Office reinvented as a consumer cloud service with all the full-featured Office applications people know and love, together with impressive new cloud and social benefits."
Microsoft Corp. also released the updated versions of traditional Office suite: Office Home and Business 2013, Office Home and Student 2013 and Office Professional 2013. The company is also introducing a new crowd-sourced website Time to 365 for users to find and share ideas, and tips-tricks worldwide.
While Office 365 Home Premium is available in 21 languages in 162 markets, Office 365 will be released for businesses on February 27, 2012 globally.
http://www.youtube.com/watch?v=vG-BbiH6wSE