Office is faster, it has more functions, cool UI, integrated SkyDrive and more! That's why Microsoft has planned to release mobile version of Office, now for Android. Microsoft Office Mobile for Android supports smartphone-optimized Word, Excel and PowerPoint docs with charts, animations, SmartArt Graphics, shapes and comments.
Microsoft releases Office Mobile for Android
The release if you are aware, closely follows the availability of Office Mobile for the iPhone but like it there's one shortfall – you have to be a subscriber and you cannot install it on tablet form-factor devices. Yes, it's an annoying limitation as users prefer to edit a doc on tablet more than on their smartphone but as said earlier, the app has been optimized for Smartphones.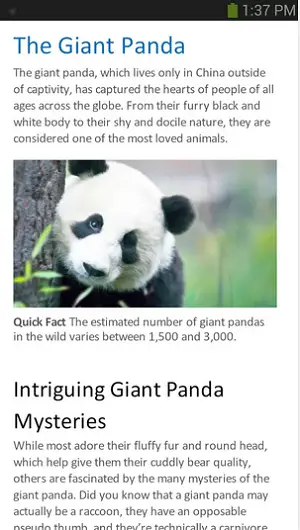 That apart, Office Mobile has notable benefits. For example the file you edited last will show up in the Recent Documents tab so you can continue editing on the phone, if needed. The same is applicable to the Resume Reading feature – it takes you to the point of the document you were editing last.
Microsoft Office alternatives have grown more popular and proficient, but compatibility issues they face when a user tries to access, share and edit files from different devices makes them turn to Office as the last resort.
Some limitations of Microsoft Office Mobile for Android.
The app is available only in the US however, Microsoft is promising to add more countries to the list in the coming weeks.
You need an Android 4.0+ phone.
Not compaible with tablet devices
You need an Office 365 subscription to use the app (you can get a 30 day trial although)