Microsoft is now replacing Edge Legacy with Edge Chromium with new updates. Earlier this year, Microsoft released its new Chromium-based version of the Microsoft Edge web browser. But Edge Legacy continues to remain the default web browser on Windows 10 computers. Microsoft is eventually phasing out the Edge Legacy and making a permanent switch to Edge Chromium.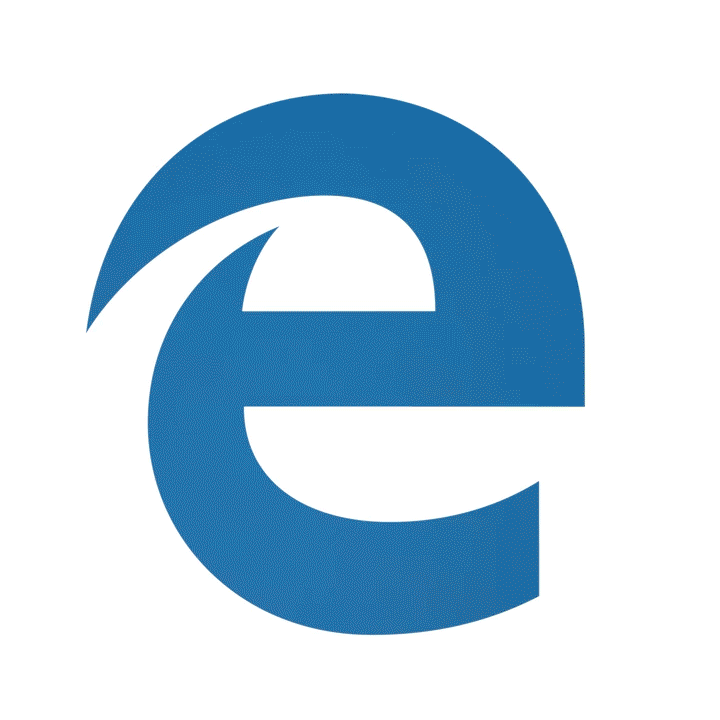 Microsoft replacing old Edge with new Edge
The new Edge updates apply to Windows 10, version 1803, version 1809, version 1903, version 1909, and version 2004. Edge Chromium aims to provide users with as much compatibility with extensions and websites as possible. Plus, it also boasts cross-platform support for web rendering capabilities, modern web applications, and powerful developer tools.
Up until now, Windows 10 users were required to do a lot of manual work. For example, interested users can certainly make a switch to Edge Chromium. However, Microsoft doesn't automatically upgrade Windows 10 users to the new Chromium-based Edge browser. But now, that's changing.
As the company promised to push the new Microsoft Edge to Windows 10 devices via future OS updates, Microsoft has started to inform Windows 10 users and admins about the change, courtesy of new support articles KB4541301, KB4541302, and KB4559309.
As a result, the compatible Window 10 versions are finally ready for the replacement of Edge Legacy with the new Chromium-based Microsoft Edge web browser application.
In both cases, whether installing the new Microsoft Edge browser manually or via Windows Update, it replaces Edge Legacy on Windows 10 devices. Meanwhile, the updates introducing Edge Chromium on Windows 10 devices are strictly available via Windows Update.
If the updates don't get delivered for reasons, Windows 10 users can also manually download and install the updates by navigating to the Edge Settings > About Microsoft Edge to manually update the browser.
Manual installation also provides Windows 10 users with the option to roll back to Edge Legacy. Some users may want to roll back to Edge Legacy because not all features are compatible with Edge Chromium. Windows 10 admins can also choose to block the updates.
In related news, Microsoft Edge now supports Native File System API, further bridging the native app gap using modern web technologies.
Meanwhile, this is how you can run Legacy Edge and Chromium Edge side by side in Windows 10.