Office 2013 is expected to be released soon. In preparation of the release, Microsoft has released a new video explaining the licensing and features that the new version of Microsoft Office has to offer. Most of you may have used the Office 2013 Preview and may already be generally familiar with its features. But since the time to release this productivity suite is approaching, the Redmond based company has started talking about its features on social networks.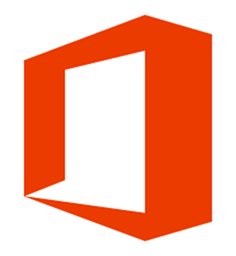 Your new Office subscription could be used up to 5 computers with a single license. This will definitely beneficial for the users who have distributed work to be done. And with the Office 365 subscription, you would be able to get 20 GB of SkyDrive storage plus a 60 minutes free call package for your Skype. The biggest positive aspect of Office 365 is that you can integrate it with SkyDrive online, that you can access from anywhere.
Each package of Office suite, includes Word, Excel, PowerPoint, OneNote, Outlook, Access and Publisher. The new Office has a fresh, touch friendly design that works beautifully on Windows 8 and unlocks modern scenarios in social, reading, note-taking, meetings and communications.
All this has been explained in this newly released video. Check it out!
http://youtu.be/umkQcnNeXdo