Finally, the wait is over! Microsoft has launched Windows Phone 8.1 Preview for developers.With the Windows Phone 8.1 now available for registered developers it is really interesting to take a look at the new operating system which many of us have been waiting for. Microsoft spoke about this during BUILD 2014 and the buzz that it has created since gives an indication that there is a sure winner around.
Microsoft corporate vice president Joe Belfiore tweeted a screenshot of the Windows Phone 8.1 update screen prompt saying ,
"HEY DEVS… COME AND GET IT!"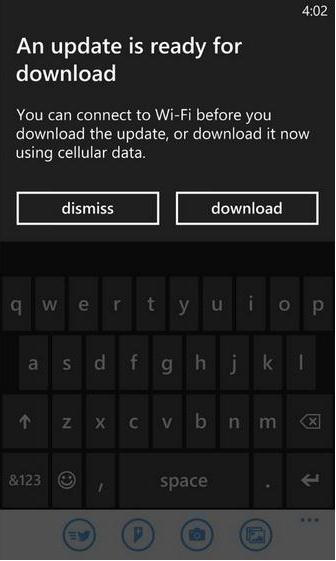 Though for now, the update will be available only to the registered  Windows Phone developers. General users may not be able to get Windows Phone 8.1 update until later this summer.
Among the new features on offer, if anything that has grabbed everybody's attention is definitely Cortana. Cortana is the new personal digital assistant and is being touted as Microsoft's response to Apple's Siri, and completely replaces the search function on your Windows Phone. Effectively, it means that Cortana can help you in remembering your appointments, finding restaurants, morning alarm and current traffic information.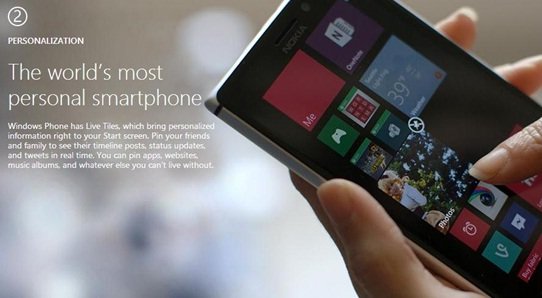 The other noticeable update in Windows 8.1 is the customizable background and color themes. As a user you can now place your photos behind the home screen, where they would be overlaid by hubs and tiles, but visible with a parallax motion when scrolling up and down.
Some other noticeable features to look for include,
Revamped Actions Center : Where in one swipe you can see notifications like email, texts, and social media updates. You can also access four personalized quick actions, so you can easily switch on and off Wi-Fi, Airplane mode, and more.
Windows Store: The Windows store that provide automatic app updates.
Word Flow Keyboard: Perhaps a welcome addition to the Windows Phone, however, used by Android Phones for a long time.
The Stage is set for the Windows Phone 8.1
Windows Phone 8.1 brings in what was really needed to increase its market share (currently around 4%) in the US market. Though it would be a little premature to predict how much gains it is able to make on both iOS and Android, it has definitely set the ball rolling for Microsoft for bigger gains in the near future.
To know more about developer's preview click here.