Microsoft plans to get rid of Paint 3D, 3D Viewer, and the Math Panel. The company released the Insider Preview version of the Windows 10 Build 21332 a couple of days back, and it is available on the Dev channel.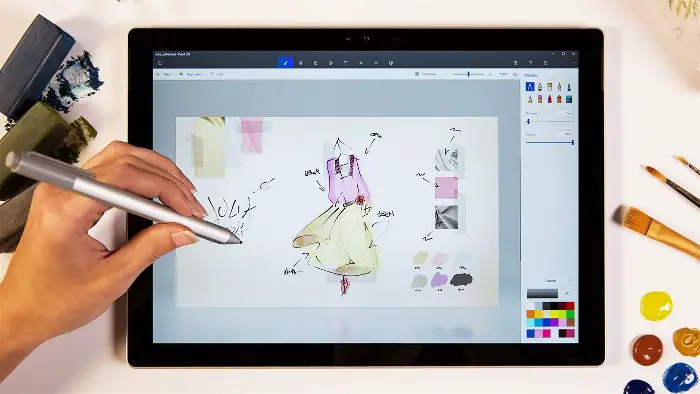 Paint 3D, 3D Viewer and Math Panel to be removed
Like every other update, Windows 10 Build 21332 also fixes several bugs, but the larger focus is cleaning up the system. Starting from this build, Windows will not pre-install 3D Viewer or Paint 3D. However, both these apps will be available on the Microsoft Store, and users can install them easily.
3D Viewer and Paint 3D will no longer be preinstalled on clean installs of the latest Insider Preview builds. Both apps will still be available in the Store and will stay on your device after an OS update. So, if you upgraded your PC like normal, you shouldn't see these apps changed in your app list, Microsoft said.
It is also worth noting that upgrading to Windows 10 Build 21332 will not remove the system's apps. However, if you want to do a clean install, you cannot see the apps. Microsoft has not specified why it has enabled this change, but it is mostly due to the demand change.
The company also mentions that Windows 10 Build 21332 will also remove Math Input Panel from the OS. It is unclear whether the app can be installed from the app store again. However, the Insider blog post says that the developers have kept the core features of the Math Input Panel under a feature called Math Recognizer.
The core features will be available in apps like Microsoft Excel and OneNote whenever they need to deal with mathematical equations. In this case, however, the company said it is removing the app due to the lack of usage.
In addition to these major changes, Build 21332 also introduces a shortcut to paste as plain text. Users can now press the Win+V key to paste copied content without formatting. The team has also re-enabled theme-aware splash screens on this build.
It is not sure how many of these features will make it to the public version of Windows 10 Build 21332, though.