It seems Microsoft has suddenly decided to stop OneDrive support to older technologies such as FAT32. According to the reports submitted by the users on Reddit, OneDrive now requires NTFS for the storage systems. The new updates rolled out by Microsoft have made OneDrive Support to stop for FAT32 partitions and some other older technologies. Due to these updates, users cannot set up OneDrive in a non-NTFS storage location.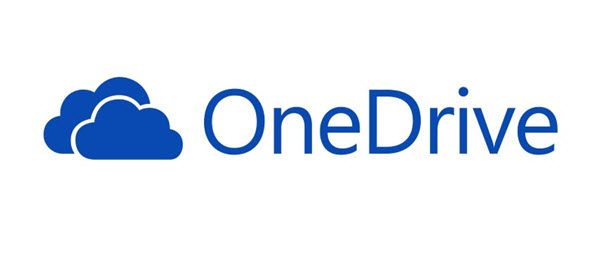 If any user tries to set up OneDrive in their non-NTFS location, following warning message appears:
"Your OneDrive folder can't be created in the location you selected – The location you were trying to create OneDrive folder belongs to a drive with an unsupported system. To have OneDrive use a different location, click "Set up OneDrive" and point OneDrive to a NTFS drive. To use the existing location with OneDrive, you need to format it with NTFS and click "Set up OneDrive" to configure your account."
Effects of removing OneDrive support for older technologies
Users are certainly frustrated due to the removal of OneDrive support for non-NTFS storage as well as FAT32. They are not able to set up OneDrive for the location they wish. Some users are still trying to set up OneDrive for such non-NTFS locations by formatting them. However, it's not a straightforward process.
The fact is, removal of OneDrive support for such locations was certainly going to happen some day or other. That is because these are all old file systems and outdated as well. Microsoft is working on bringing new generation file systems which include features like ReFS. The ReFS feature will come for the new SKU of Windows 10, which is Pro for Advanced PCs. This version will also come to the mainstream versions of Windows 10 soon after they come for SKU.
Though users are constantly reporting this issue of OneDrive set up, Microsoft is yet to acknowledge it officially. Till then users have to deal with the non-supportive approach of OneDrive.