In an effort to replicate the success of Windows Insider Program, Xbox Preview program will be renamed as Xbox Insider Program. Unlike its preview version, the Insider version of Xbox program is not limited to invite-only basis but open to all users.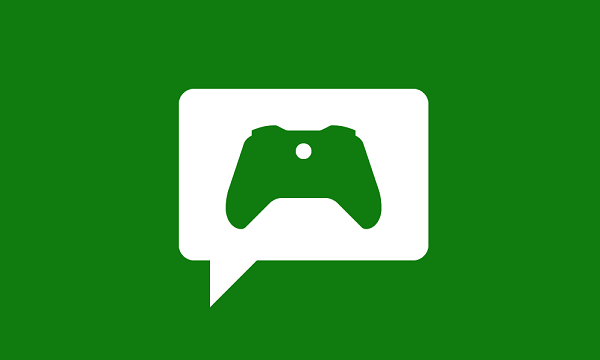 "The Xbox Preview Program is becoming the Xbox Insider Program. This new name reflects how we are expanding to offer opt-in opportunities to provide feedback on Game and App Previews alongside System Update previews.", said Lawrence "Larry" Hryb also known by his Xbox Live Gamertag 'Major Nelson'.
Xbox Insider Program
The first and readily visible change that comes to the Xbox Preview Program is the change of title – the Xbox Insider Program. Second, Next, Xbox Preview Dashboard has been completely reworked and updated following feedback from its users.
Other important highlights include:
A new name — The Xbox Insider Hub. This place will be one-stop solution for getting early access to select games and apps. Furthermore, it will offer a more personalized experience to find more relevant announcements, quests, etc.
A revamped UI, inspired by the New Xbox One Experience to make it easier for users to give robust feedback about their experience.
Beginning today, Microsoft will roll out these changes for a small number of preview members who have regularly provided feedback to developers since the inception of the Xbox Preview Program.
If you have your Xbox One console setup in Instant-on mode and you have the Xbox Preview Dashboard app installed, then you do not have to worry about anything — the app will update automatically overnight.
Microsoft promises, the Xbox Insider Program will soon be open to all Xbox users and they will have the ability to provide valuable inputs right from their Xbox One consoles. Microsoft has also launched the Xbox Live Creators Program. Take a look at it too.
Note: Xbox system updates will currently be limited to those already testing them.