Microsoft Xbox has played an immense role in taking console gaming to its next level. And that's just the beginning! The company has unveiled its next-generation version of the Xbox console, called Xbox Series X.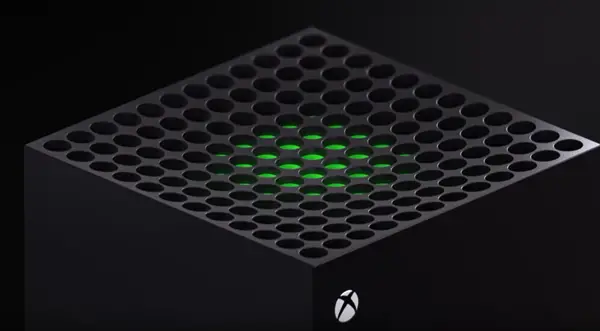 Microsoft redefines gaming experience with Xbox Series X
The new Xbox Series X is bold and unique and is designed to support both vertical and horizontal orientation. Alongside the console, you'll find the new Xbox Wireless Controller. In comparison to earlier controllers, the size and shape of the new controller varies. In fact, it has been refined to accommodate a new Share button to make capturing screenshots and game clips simple.
Apart from the above, the entire architectural change is engineered to offer improvements to performance, graphics, and audio immersion over what gaming enthusiasts experienced in earlier iterations of the product.
The Xbox community has shown us the power both games and fun can have on all of us. As we enter a new generation of gaming, we see a future where you're instantly absorbed in your games – where worlds are even more lifelike, immersive, responsive and surprising – and where you are at the center of your gaming experience. With the new Xbox Series X, we will realize that vision, wrote Phil Spencer, Head of Xbox in a blog post.
One of the key components of any generation shift is reflected in the pursuit of power. The introduction of entirely new hardware ecosystems to the console will provide developers an opportunity to get more out of the Xbox Series X GPU. PLUS, THE patented Variable Rate Shading (VRS) technology will help eliminate load times.
Lastly, Microsoft promises, with Xbox Series X  it is also investing in consumer-friendly pathways to game ownership across generations and a generation shift will not lead to a change in the Xbox user's experience but the delivery of unprecedented performance in video games.