Nothing lasts forever but one can surely provide some respite by extending the deadline. Seeing some unfavorable developments (recent outbreak of COVID-19) and its impact on IT professionals, Microsoft has offered an additional six months of support for some variants of Windows 10 1709.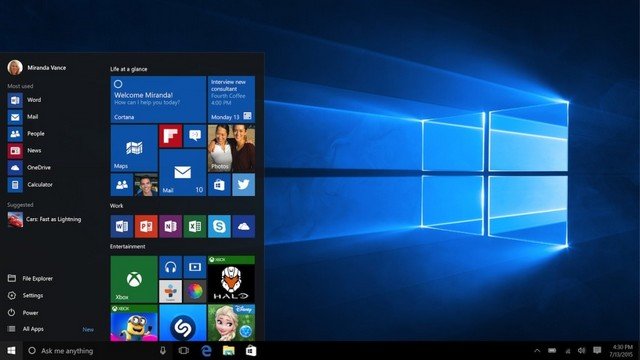 Support for some Windows 10 1709 versions extended
In a blog post, John Cable of Microsoft wrote,
We have been evaluating the public health situation, and we understand the impact this is having on you, our valued customers. To ease one of the many burdens you are currently facing, and based on customer feedback, we have decided to delay the scheduled end of service date for the Enterprise, Education, and IoT Enterprise editions of Windows 10, version 1709. This means devices will receive monthly security updates only from May to October. The final security update for these editions of Windows 10, version 1709 will be released on October 13, 2020 instead of April 14, 2020.
Earlier, the company had clarified that every product of its making has a life cycle that starts when a product is released and ends when it's no longer supported. So, knowing key dates in this life cycle beforehand, helps anyone make informed decisions about when to update, upgrade or make other changes to their software.
Accordingly, the end date for Windows 10, version 1709 was set to
April 9, 2019 (End of service for Home, Pro, Pro Education, and Pro for Workstations editions)
April 14, 2020 (End of service for Enterprise and Education editions)
But on March 19, Microsoft started notifying customers that it had extended the end date by at least 6 months (October 13) for its Enterprise, Education users.
Although the company didn't refer to the COVID-19 coronavirus outbreak explicitly, it appeared to be the most logical reason for the push-back.