As devices like laptops, tablets, mobile phones have penetrated into our daily lives and become indispensable, Internet has become has become pervasive. The most recent offering of the Internet – Cloud Computing has become a trend of sorts. Major business establishments and other enterprises have adopted Cloud technique for cutting down costs and mitigate risks. That said, there still remains technical and socio-technical challenges that need to be addressed before adoption.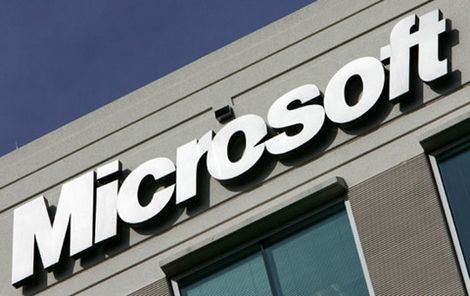 With this CSP model, SMBs can now adopt value-added solutions and offerings supporting their specific requirements on the cloud through CSPs or Cloud Solution Providers. What's worth noting is the program will enable SMBs to work with a CSP of their choice for various IT requirements.
Microsoft Cloud Adoption Program
This program will enhance value to SMBs and expand business opportunities for them and the CSPs. The program will enable CSPs to own the complete customer relationship – starting with understanding customer requirements, designing customized solutions and offers with Office 365, easy billing and support.
Cloud adoption in India is growing in triple digit percentage year-on-year. The new Microsoft Cloud Solution Providers will make SMBs more competitive with enterprise-grade technology and value-added services from Microsoft cloud," said Microsoft India, Managing Director, Karan Bajwa.
Microsoft has launched the program with seven CSPs in India
Emkor
GlobalOutlook
Opto Telelinks Limited
Sify Technologies
Trimax IT Infrastructure and Services Limited
XcellHost Cloud Services
ZNetLive.
Our partners in India work closely with SMBs and understand their specific requirements and challenges. Microsoft Cloud Solution Providers will make it easier for SMBs to adopt the cloud in a manner relevant, financially viable and most beneficial for their business, added Meetul Patel, general manager, SMS&P, Microsoft India