Now users of iOS and Android phones can also enjoy various MSN apps; as Microsoft has rolled out MSN apps suite for iOS and Android devices. With this initiation, Microsoft has broadened the reach to its apps. Various MSN apps such as MSN News, Health and Fitness, Money, Sports, Food and Drink and Weather app are all tailored and included in the MSN apps suite offered to iOS and Android platforms.
In an official blog published in September, 2014; Microsoft had mentioned about this rolling out of MSN apps for iOS and Android devices.
"In the coming months, we will release a suite of MSN apps across iOS and Android to complement our corresponding Windows and Windows Phone apps. You only need to set your favorites once, and your preferences will be connected across MSN, Cortana, Bing and other Microsoft experiences. Whether it is your watchlist of stocks in MSN Money, your favorite sports teams in MSN Sports, or your recipe collections in MSN Food & Drink, those things will always be with you at your PC at work, on your iPad in the living room, or on your Android phone when you are on the go."
And now, we have a whole bunch of various MSN apps ready to use on our Android and iOS mobile devices.
MSN apps for Android devices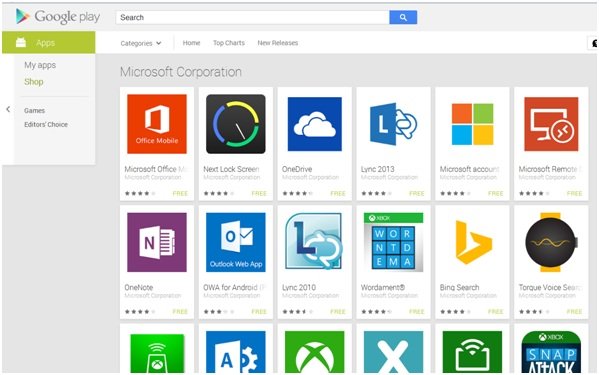 Microsoft has rolled out a big bunch of MSN apps for Android devices. The best part is that all of these MSN apps are available for free. To download these apps on your Android phones or tabs, simply go to Google Play and search for Microsoft Corporation in Apps section. You will see following apps in it.
Various MSN apps featuring on Google Play are as follows:
Microsoft Office Mobile
OneDrive
Lync 2013
Microsoft Remote Desktop
OneNote
Xbox 360 SmartGlass
Dynamics AX
Crafting Guide
MSN Food & Drink
MSN Sport – Scores and Stats
MSN Weather
MSN News
Business Analyzer
The list doesn't end here. Check out the other MSN apps for Android on Google Play.
MSN Apps for iOS Devices
Microsoft has offered more number of MSN apps for iOS devices, including iPhone, iPad and Mac. To get these apps, simply go to iTunes and search for Microsoft Corporation. You will see following apps.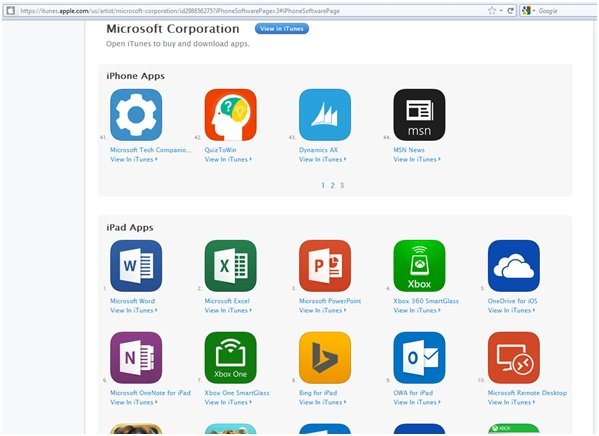 Some of the MSN apps for iOS devices are:
QuizToWin
MSN News
Dynamics AX
Microsoft Word, Excel and PowerPoint
OneDrive for iOS
MSN Money
Bing
Again, the list is not limited to these many apps. Check out iTunes for more MSN apps for iOS devices.
Summary
With the release MSN Apps suite, Microsoft has established connection with non-Windows Mobile OS users. It will be interesting to see how Android and iOS users respond to this release.