Microsoft changed the way we play video games with the introduction of Xbox Live for the original Xbox console. Throughout its 18-year lifespan, the service has grown into a monumental success around the world to the point where several competing online services were brought to the table.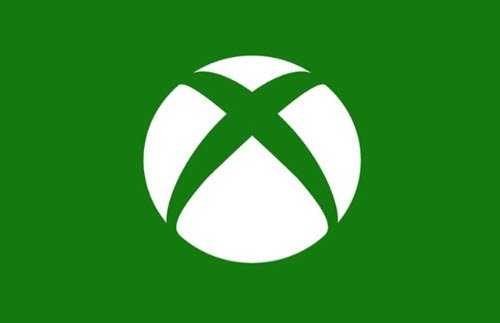 Xbox Live rebranded as Xbox Network
The memories of playing quality video games on Xbox Live with friends and families won't go away, but the name will. You see, Microsoft has confirmed that a name change is in order. The service will now be called Xbox Network going forward, so if you own an Xbox video game console, you should see some changes on your dashboard.
Now, we should point out that the name Xbox Live isn't fully dead and gone. Because the software giant has several services that fall under the brand, which includes Xbox Live Gold, it made perfect sense to rebrand to Xbox Network. So as it stands, seeing as Xbox Live Gold is a subscription plan that allows gamers to play online for a small fee, it won't be affected by the change, at least not right now.
"'Xbox network' refers to the underlying Xbox online service, which was updated in the Microsoft Services Agreement. The update from 'Xbox Live' to 'Xbox network' is intended to distinguish the underlying service from Xbox Live Gold memberships," according to a Microsoft spokesperson.
With the rise of Game Pass and xCloud, the importance of the Xbox Live brand has weakened significantly. Furthermore, with Game Pass now boasting over 18 million subscribers, it is only a matter of time before the Xbox Live Gold subscription plan becomes obsolete.
From our point of view, then, Microsoft will eventually remove the Live tag from all of its services in the distant future as it moves to consolidate everything under Game Pass and possibly xCloud as well.