Microsoft has done extensive research and has years of experience in creating ergonomic keyboards and mice. Based on its findings it has been releasing ergonomic products since 1994, and today it has come up once again with a new Sculpt Ergonomic Desktop.  The Sculpt Ergonomic Desktop is the latest evolution of Microsoft's Natural line of ergonomic products. The new Sculpt Ergonomic Desktop comprises of the Sculpt Ergonomic Keyboard and the Sculpt Ergonomic Mouse. Their design is quite unique.
Microsoft Sculpt Ergonomic Keyboard & Mouse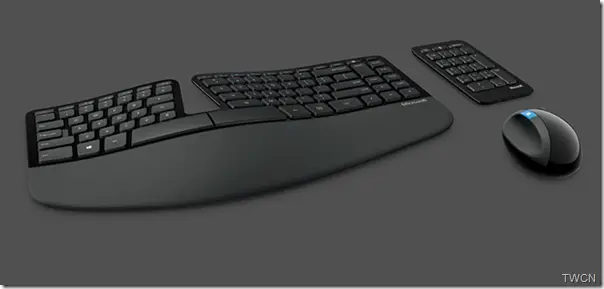 The keyboard has a split layout and this is designed to help position the wrists and forearms in a natural, relaxed position. The palm rest is cushioned and the keyboard has a "domed" shape, to reduce wrist pronation.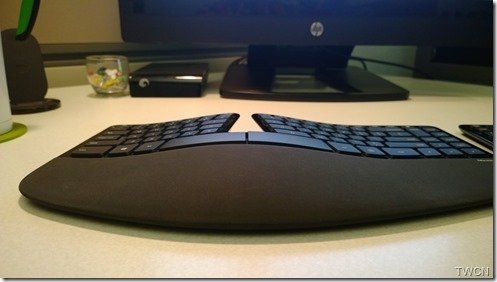 The keyboard is optimized for Windows and features hotkeys at the top for quick access to the charms in Windows 8 and media playback and snap controls for multitasking.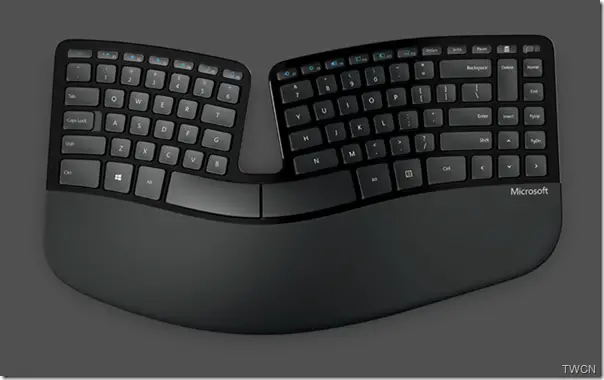 The number pad is separate, so that you can move out it if you are not using it .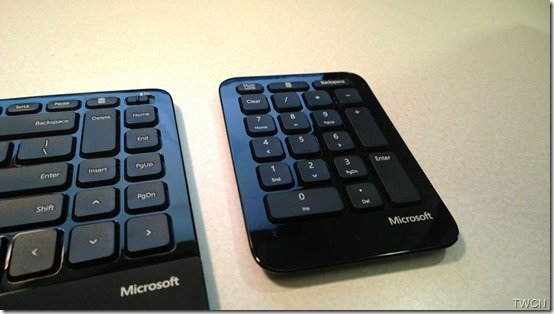 "The Sculpt Ergonomic Mouse is also designed for healthy computing with a unique ergonomic shape that encourages natural postures. The mouse is taller than most mice to reduce the contact between desktop surface and the underside of your hand, which helps minimize carpal tunnel pressure. And the angle of the mouse puts the forearm in a more relaxed position."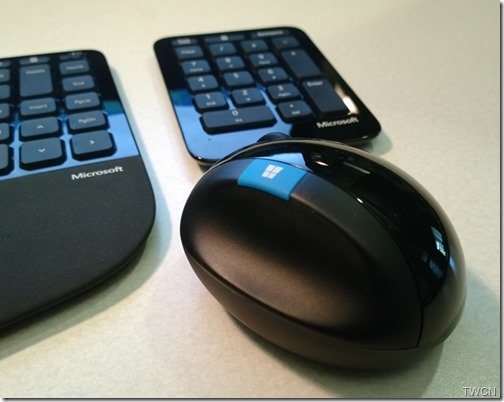 The mouse also has the Windows button for quick access to Start screen in Windows 8, a back button for quick navigation and a four-way scroll wheel (horizontal and vertical scrolling).
Here are the dimensions for the Sculpt Keyboard and Mouse: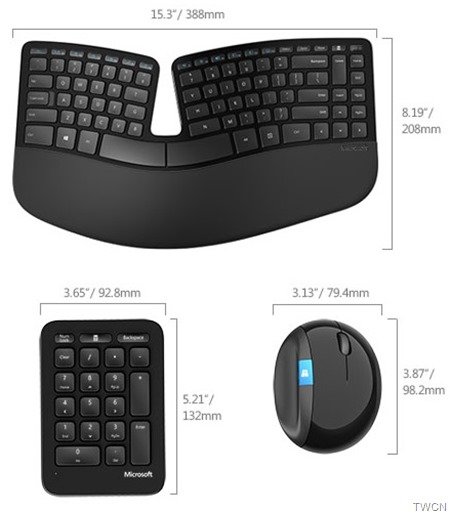 This Sculpt Ergonomic Desktop will promote healthy computing principles. As said Microsoft over the years has done extensive research and has data to to build these types of ergonomic products. Here are some of the findings from the Microsoft Healthy Computing Survey in this infographic:


The Sculpt Ergonomic Desktop will be available in August 2013 . Suggested retail price is $129.95. The Sculpt Ergonomic Mouse will also be available separately for an suggested retail price of $59.95.  You can get more details from here.