If you are a Linux open source operating system user then this recent news from Microsoft can make your life tougher. The new Secure Boot requirements can make installing the Linux operating system much harder than it ever used to be. Microsoft gives manufacturers an option to enable UEFI Secure Boot without providing you a manual kill switch, which means that you could only be able to boot your PCs with Microsoft approved operating systems.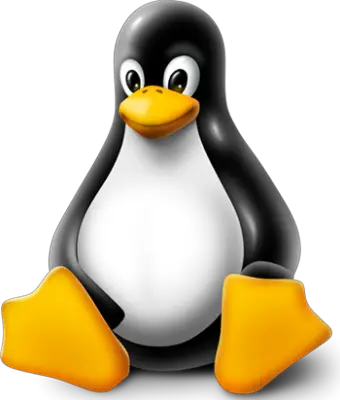 While booting a new Windows 8 PCs, the Secure Boot features present at the UEFI (Unified Extensible Firmware Interface) firmware, check for approved digital signature present on the operating system loader and its drivers. UEFI is basically a modern replacement for the traditional BIOS that were used by  PCs to start up. The role of the UEFI Secure Boot feature on Windows operated PCs are generally to check the low level software signed by Microsoft or the computer's manufacturer, preventing any malware like Rootkits from interfering with the boot process.
A few years back, Microsoft had released the UEFI Secure Boot System to the Linux Foundation, that allowed  Linux to work on computers running UEFI firmware.
But now this same feature will block Linux boot loaders, making it tough for users to install Linux OS on the PC system. In fact, in Windows RT, this Secure Boot is designed in such a way that it allows only Windows RT to boot.
The Linux community has no idea what to do with this new technology, as this could shut down all other operating system that doesn't match with the Secure Boot requirement. But thankfully Microsoft has come out with some solution as well. Microsoft has allowed manufacturers to give users a way to turn off UEFI secure boot and install whatever they want.
In Windows 10, Microsoft gives manufacturers a choice to make the user-configuration toggle optional. This means that you can choose to buy the computer with or without toggle depending upon your need. Here one thing is very important to note that Microsoft has still not come out with their final specification, which means that there is a possibility that things might change.
These requirements could only affect new PCs and not the older models that had been upgraded to Window 10. Modern versions of some Linux distributions, including Ubuntu and Fedora, are working fine with Windows PCs, as they have their own tool to work with UEFI. The Linux Foundation is still working with Microsoft to come out with a secure boot loader that works with independent distributions.
We need to wait and see what the next changes are, that Microsoft brings for Linux users.