The latest Windows update, KB4462919 (OS Build 17134.345) got released on October 9, 2018. This release also contains updates for Microsoft HoloLens. As mentioned on the Windows Support website, this update includes quality improvements. There are no new operating system features introduced in this update. However, there are few known issues with this update. One of them is regarding Win32 program defaults, where the update prevents users from setting Win32 program defaults for certain file types.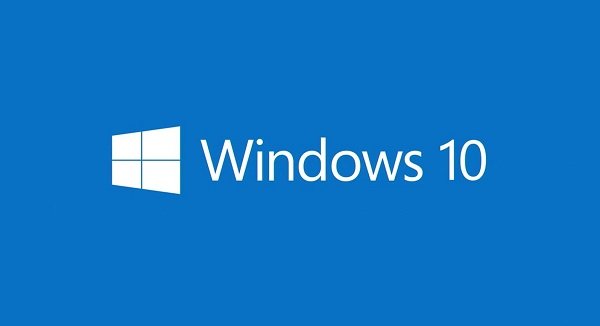 The issue of not able to set Win32 program defaults
According to Windows Support website, after installing this update, some users cannot set Win32 program defaults for certain app and file type combinations. The action cannot be performed either by using the Open with… command or by clicking Settings > Apps > Default apps. For some users, instead of Win32 program defaults, Microsoft Notepad or other Win32 programs cannot be set as the default.
Though this issue may occur for some users, Windows has suggested a workaround for it. Users may attempt to set the Win32 program defaults again, and they may succeed. Users need not worry about this issue for long as Microsoft is working on a resolution. It is possible that a solution will be available in late November 2018.
Apart from the issue of not able to set Win32 Program defaults, Windows Support site mentions yet another known issue. In this issue, after you install the August Preview of Quality Rollup or September 11, 2018, .NET Framework update, instantiation of SqlConnection can throw an exception. For this issue also Microsoft is working on a resolution and will provide an update in an upcoming release.
Key changes in this update
The areas where changes have been made in this update are as follows:
Security updates to Internet Explorer
Windows Media Player
Microsoft Graphics Component
Windows Peripherals
Windows Shell
Windows Kernel
Windows Datacenter Networking
Windows Storage and Filesystems
Microsoft Edge
Microsoft Scripting Engine
Windows Linux
Microsoft JET Database Engine
If users have installed the earlier updates, then only the new fixes contained in this package will be downloaded and installed on their devices. For information on how to get this update, read the details on Windows Support.