In a development that may come as a surprise to many, Microsoft has agreed to share the source code for the Windows operating system, with the Indian Army.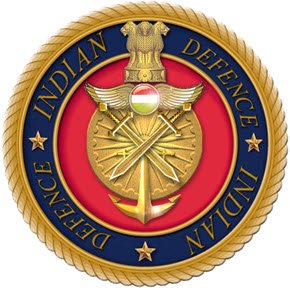 The Indian Army has been facing several cyber attacks in the recent past, and access to the source code will help the Army make its operating system and software more secure.
"Microsoft has agreed to give the source code. Selection of a secure operating system is on," said an Army officer, who was part of the Army team that is putting in place a robust IT infrastructure for the 11 lakh strong Indian Army, reports, Deccan Herald.
Like all Defense establishments all over the world, the Indian Army too takes all precautions to secure its systems while expanding its digital footprint. At the core of the digital backbone, lies a high bandwidth Army data network that has connected almost 2500 Army units all over the country.
A large proportion of its IT hardware comes from China, and this worries the defence forces, as it is easy to introduce malware and trap doors in embedded software/hardware chips.
This is not the first time that Microsoft is sharing the code.  In 2010, it had signed a contract with the Russian Intelligence Service to share the source code of Windows 7 operating software.