June 21, 2011 saw the official release of Mozilla Firefox 5, just about three months after releasing Firefox 4 to the general public. Keeping up to its tradition, Microsoft shipped an Internet Explorer 9 cupcake to the Mozilla Firefox team with their best wishes.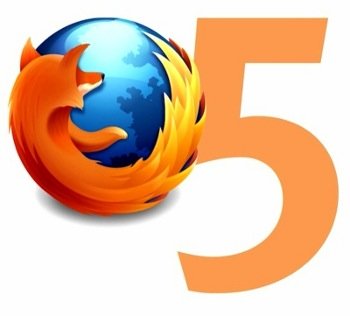 Microsoft had also sent a cake to the Mozilla team congratulating them for releasing Firefox 4 in March 2011 and also in 2008 upon the release of Firefox 3. However this time, it was a cupcake along with a hand-written message from the IE team.
Internet Explorer 9 was released on March 14 2011 and clocked around 2.35 million downloads on its launch day, i.e. around 27 people downloaded Internet Explorer 9 every second. It is considered to be a leap ahead from the previous Internet Explorer versions and has a lot  to offer.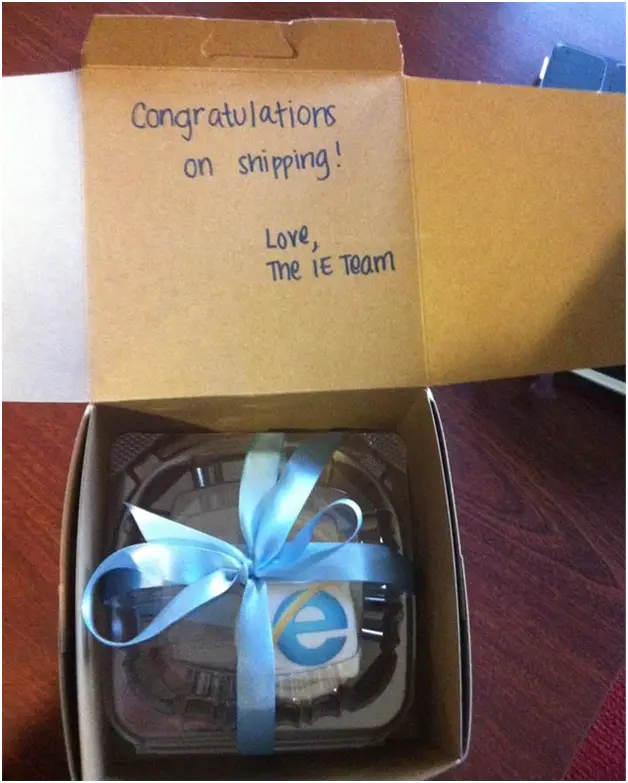 We would love to see the Mozilla team reciprocate such gestures and ship back a cake when Internet Explorer 10 gets officially launched by Microsoft. The company is expected to offer a beta version at its BUILD developer conference in September 2011. Internet Explorer 10 builds on Internet Explorer 9 and includes support for even more standards like CSS3 gradients, multi-column, and grid layouts.
Expecting to see a lot more 'cakes' being exchanged as congratulatory messages! 🙂