It is learned that Microsoft has trimmed the list of candidates to replace Chief Executive Steve Ballmer to about five people, including Ford Motor Co chief Alan Mulally, former Nokia CEO Stephen Elop, Tony Bates, Satya Nadella and other.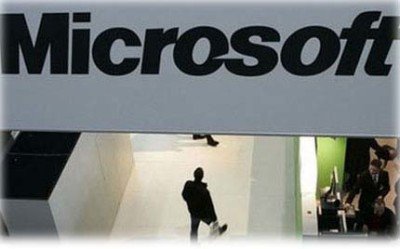 Microsoft CEO list
Reuters is reporting that the company which started off with a list of 40 names has come down to final five. The list of external candidates that sees one of the member as the possible replacement for Steve Ballmer, former CEO of Microsoft Corp. includes Allan Mulally – Ford Motor Co chief.
Although committed to developing Ford, Allan Mulaly is open to all better opportunities that come his way. Mulally, 68, helped Ford at the time of crisis and successfully managed to reverse its losses and avert a federal bailout in 2009.
On the other side, Elop who is also seen as frontrunner in the competition ran Microsoft's business software division at one time before switching side to Nokia in 2010. Although he remains as an external candidate for the Microsoft CEO job, it is likely that he can return home after the closure of its 5.44 billion euro acquisition of Nokia's handset business.
Investors have also pushed Microsoft's board in recent months to look for a turnaround expert, such as Mulally or Computer Sciences Corp CEO Mike Lawrie, to succeed Ballmer.
Meanwhile, the two known internal candidates (Tony Bates and Satya Nadella) have been gathering some force within Microsoft. The list includes former Skype CEO Tony Bates, now responsible for Microsoft's business development, and Satya Nadella, the company's cloud and enterprise chief.
Bates joined Microsoft two years ago as CEO of the acquired Skype and was recently promoted to lead the technology giant's business development and overall strategy.
The process for fresh recruitment could take few more months. It started following the announcement of Steve Ballmer who in August revealed his retirement plans. The search committee is believed to interviewing executives from a wide range of sectors, reports Reuters.